Jenna Dewan Felt "Blindsided" By Ex Channing Tatum dating Jessie J
Jenna Dewan said she found out the news of her ex Channing Tatum dating Jessie J from online reports.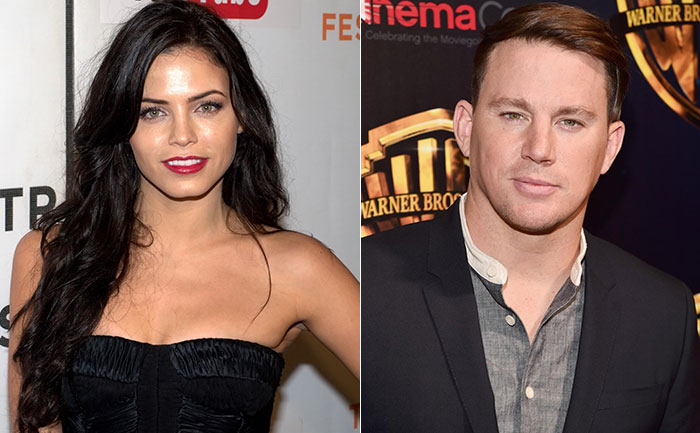 American actress and dancer Jenna Dewan and Channing Tatum announced their split in April 2018 and in October that year, they broke off their marriage.
In Dewan's new book Gracefully You: Finding Beauty and Balance in the Everyday, she wrote about the process of her heartbreak.
She wrote, "I was learning things about my ex most people wouldn't have to face – and over the internet, as it was happening," she writes. "There I was, on a plane, alone, finding out about his new relationship. I felt blindsided. Choosing grace as I learned everything about my personal situation along with the rest of the world was really difficult."
"It was quite a challenge to remain graceful; to say the least. That's when your real character comes out, instead of reacting the way I wanted to…I asked myself this: How do I choose grace in this moment? Had I not been practicing this way of life beforehand, I definitely wouldn't have handled this news very gracefully." she wrote, via E!
Dewan's book, Gracefully You: How to Live Your Best Life Every Day, will be hitting the bookshelves on October 22.
Recently Dewan told PEOPLE about how her life has grown after her split, she said, "People grow and they change and sometimes they don't grow and change together. So it wasn't a overnight thing that happened, there was no one event. I think it was just a slow realization that we wanted different things."
"You would never expect your life to take a turn the way it does," she said. "But embracing it and starting fresh and figuring out what you want in life and what means a lot to you and what's meaningful, what is going to make you happy," she said. "I'm grateful that I now am at a place where I understand myself and what I want and I'm happy about this new chapter. I'm in a place of joy." she further added.
Jenna Dewan is currently dating the Tony Award-winning actor Steve Kazee and the couple is expecting their first child together.
ALSO READ: Steve Kazee And Jenna Dewan: A Timeline Of Their Relationship