Jennifer Aniston on FRIENDS Cast: "We are always trying to think of something to collaborate on"
Jennifer Aniston said in an interview that the cast of 'Friends' is always trying to think of ways to collaborate with each other.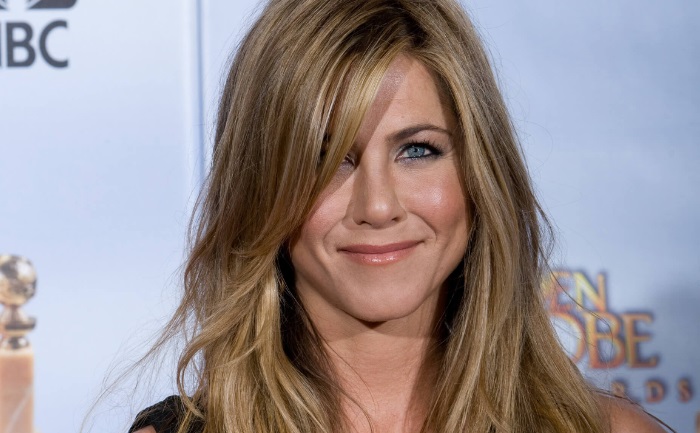 The first episode of FRIENDS was aired on 22nd September 1994 and recently the show completed 25 years of its premiere. For a decade, as their characters kept us entertained and it was as though as we were a part of their family.
The cast of FRIENDS consist of six lead actors – Jennifer Aniston, Courteney Cox, Lisa Kudrow, Matt LeBlanc, Matthew Perry and David Schwimmer.
Recently, in an interview with Entertainment Tonight, Jennifer Aniston, who played Rachel Green on the popular show, revealed, that the whole Friends cast had dinner together at Courteney's residence, she said, "We just had dinner on Saturday. Yeah, the whole gang, everyone was there. Schwimmer was in town and we all happened to have a window of time, so we all got together. We laughed so hard."
Courteney also shared a photo from their get together, with the caption, "A rare night and I love it."
Further, when the Murder Mystery actress was asked about how she felt about the dinner party, she said, "It's just like going home. We have the best time together."
When asked about the possibility of a Friends reboot in the future, Aniston told Howard Stern, "I really think there's an idea that if there's a reboot of the show, it won't be even close to as good as what it was, so why do it? It would ruin it."
Watch the video:
ALSO READ: FRIENDS: 6 Best Moments Of Joey-Chandler