Has Salman Khan and Sajid Nadiadwals's Kick 2 Shelved? Find Out
Here's everything you should know about Salman Khan's KICk 2.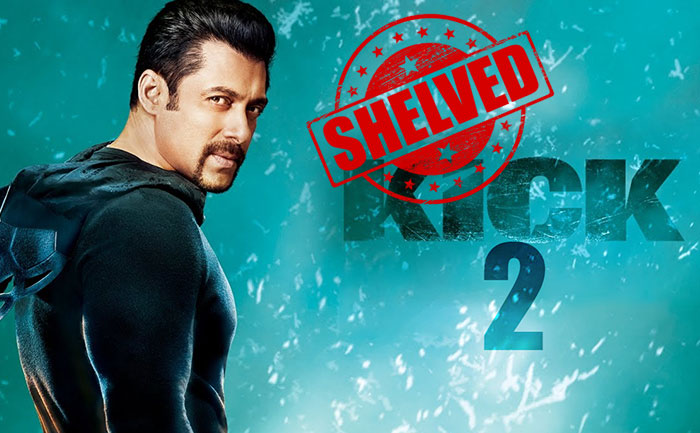 There have been a lot of reports stating that sequel to Salman Khan and Jacqueline Fernandez's Kick will be releasing in December 2021. If anything to go by the latest report, Kick 2 might not be released in the near future.
A source close to Kick 2 director Sajid Nadiadwala was quoted as saying to Deccan Chronicle, "There is no script for Kick 2. Producer Sajid Nadiadwala who will direct Kick 2 just as he had directed the first part, has been trying to crack an idea for the last two years, without success."
The report also stated that Said Nadiadwala would not begin shooting the film until the script of Kick 2 is ready. Not only the script, but Sajid Nadiadwala also does not have any idea for Kick 2, the source claimed.
As per the source, it is likely that Sajid and Salman might collaborate for an entirely different project in future.
Contrary to the latest report, Sajid had earlier told Mumbai Mirror that Kick 2 is in the pre-production stage.
"It's a nostalgic day for me. I have started penning down the second instalment. The first draft is ready. The second draft is in its initial stage. I'm excited for this journey to begin as much as fans are to witness it. The Devil will return soon," the director told the leading tabloid.
Sajid had revealed that it was Salman who insisted him to direct Kick 2.  "Before I could even confirm my decision, Salman had already tweeted, The Grandson is the new director of Kick.' This happened within 10 minutes and I didn't even get a chance to say a no," Sajid, who made his directorial debut with Kick in 2014, added.