Kolkata: Mamata Banerjee's jibe at Mayor Sovan Chatterjee in cabinet meeting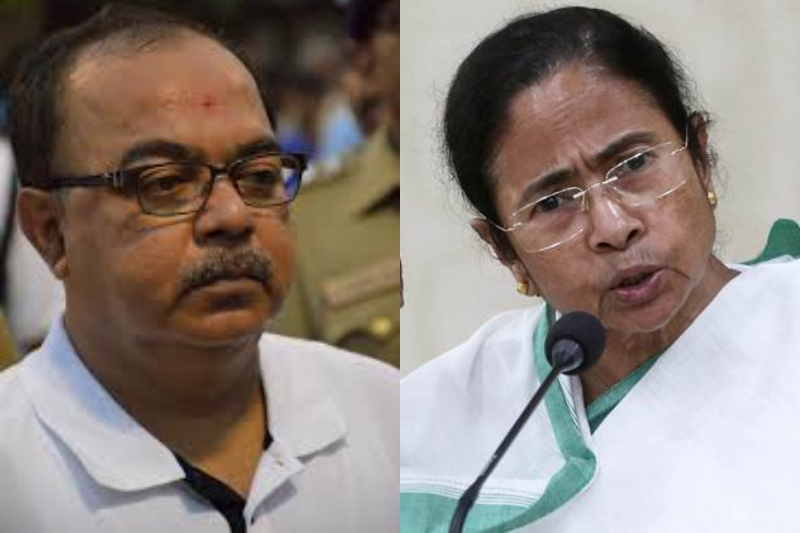 The relationship between Trinamool Congress (TMC) chief Mamata Banerjee and Mayor Sovan Chatterjee seems to be worsening with each passing day. The relationship has dipped so much so that according to reports, both had an argument during a state cabinet meeting where Mamata Banerjee bluntly questioned Chatterjee and sought reply on why the Mayor wasn't present during the annual function of party's "Jago Bangla" initiative. The cabinet meeting was convened at the state secretariat Nabanna.
Chatterjee, who is also a cabinet minister, reluctantly answered the Chief Minister that he was busy with legal work relating to his divorce case with his wife Ratna. Chatterjee also told the CM that if she has problems with his personal life, he can be relieved of few duties the party has given him, according to a report quoting source in ABP digital.
The start of the last tiff between the two was when Chatterjee was conspicuous by his absence at the annual function of "Jago Bangla" held at Nazrul Mancha on Monday. Banerjee along with all top functionaries of the party were present at the function which Chatterjee skipped. Mamata blatantly asked him whether he was busy shopping with Professor Baishakhi Banerjee, who has been linked to Chatterjee for quite some time and thought to be the reason for filing divorce suit against his wife.
Banerjee's jibe naming Baishakhi apparently didn't go down well with Chatterjee and he even feebly tried to tell the party chief not to bring his personal life into public forum and both got engaged in altercation thereafter.
According to reports, Chatterjee is not at all happy with Baishakhi's name being dragged into discussion. It learnt that Chatterjee has asked the CM to relieve him of the duties bestowed on him.
ALSO READ: Mamata Banerjee is RSS's greatest invention: Mohammed Salim