Kumkum Bhagya Jan 08, 2020 written update: Pragya called by Prachi's college principal
In Kumkum Bhagya upcoming episode Pragya appears worried as the Principal asks her to meet him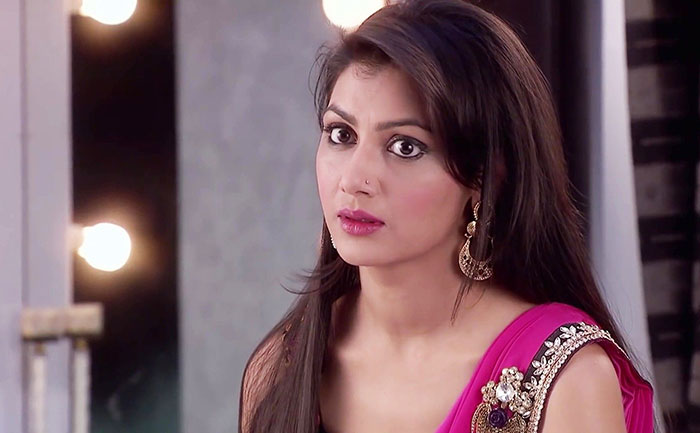 In Kumkum Bhagya Jan 07 2020 written update: Ranbir leaves Prachi's house without proposing to her at all. In the meantime, Prachi goes home and finds out that the dupatta is in her drawer. Also, she ponders about the fact that how she noticed the similar dupatta in college as well.
In the meantime, Rhea's friend Dimpy sees the MMS by herself and is then shocked by it. Even she doesn't know that all this is nothing but Rhea's plan. Not only that, Rhea tells Sanju that she sent it from a different number and that in a particular group where Ranbir is not there.
Moreover, on the following day, Prachi figures out that everybody is behaving somewhat strange with her. In addition to this, she sees that one person watches her MMS clip and goes to the washroom to cry. In college, Ranbir also learns about the MMS. In fact, he tells to Prachi that he is sure that it is fake and also promises to be with her as well.
Talking about, Kumkum Bhagya Jan 08 2020 upcoming episode, Pragya becomes worried as the principal of Prachi's college calls her and asks her to meet at the college. Meanwhile, Vikram and Abhi are present in the college for the committee meeting.
Will Abhi and Pragya know that Rhea and Prachi are their daughters? Stay hooked to The Live Mirror to find out what happens next.
Also Read: Kumkum Bhagya Jan 07, 2020 Written Update: Prachi Comes To Know About The MMS