Kundali Bhagya Dec 2, 2019 PREVIEW: Karan to threaten Prithivi to not marry Preeta?
In the upcoming episode of Kundali Bhagya, Karan plans to break Preeta and Prithvi's marriage.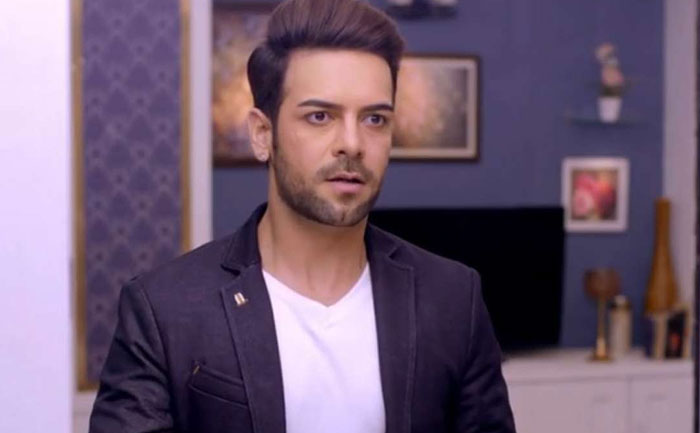 Kundali Bhagya Today, December 2, 2019 Preview: In the latest episode of Kundali Bhagya, Karan was seen telling Rishabh that he would not leave the wedding hall until he stops Prithvi and Preeta's wedding. Prithvi is filled with anger as he thinks of how Preeta rejected his marriage proposal.
Meantime, Prithvi plans to give a potion to Sarla (Pretta's mother) which will cause her an on-the-spot heart attack so that Preeta is forced to marry him. On the other hand, Sarla goes to buy some flowers where she gets to meet Sherlyn.
In an attempt to throw taunts on Sarla, Sherlyn starts digging out the destiny of Preeta and Karan's marriage. Sarla reciprocates by saying that Prithvi has agreed to marry her daughter, and listening to this, Sherlyn is shocked and is affected by Prithvi's disloyalty towards her.
Sherlyn then calls Prithvi asks him to meet her which makes him nervous. Later on, Shristi asks Prithvi whether he will really call off his wedding to which Prithvi says that nobody is trying to stop the marriage because he has set everyone to their respective places. In the promo of the upcoming episode of Kundali Bhagya, it has been shown that Prithvi gets the shock of his life when he gets to see Karan inside his room.
Prithvi gets the shock of his life as Karan enters his room and he questions Karan whether he will stop the wedding again. To which, Karan then says that he will never commit such a mistake again and that he has come to warn Prithvi to not marry Preeta. Next, Karan holds Prithvi's collar and tells him to back off out. 
Will Prithvi withdraw from marrying Preeta or end up betraying everyone?
To know more, watch Kundali Bhagya from Monday- Friday at 9:30 PM on ZEE TV.
ALSO READ: Mirzapur Season 2: Release Date, Cast, Trailer And Story: When Will It Out?