Shawn Mendes cancels Brazil concert due to illness
Canadian singer, Shawn Mendes cancels São Paulo, Brazil concert due to laryngitis and a sinus infection.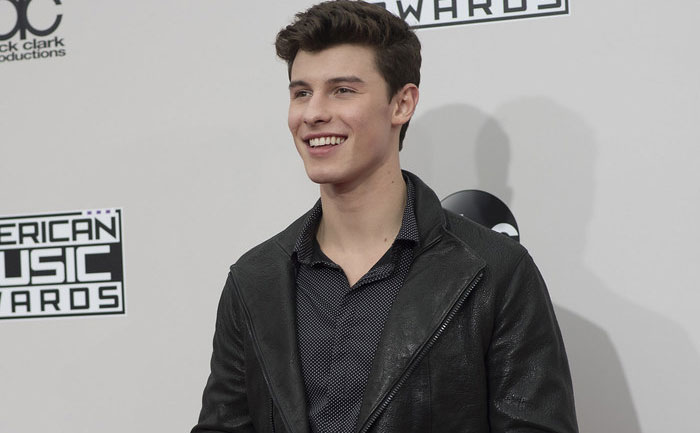 Canadian singer and songwriter Shawn Mendes has been touring across the world. On Saturday, Shawn Mendes cancelled his São Paulo, Brazil concert citing illness. Informing his fans about the same, he took to his social media handles and apologised to his fans who were desperately waiting to watch him live in the Brazil concert.
The Senorita singer wrote, "Sao Paulo, I'm so so sorry to have to tell you this, but today I woke up feeling ill, and went to the doctor, to find out I have laryngitis and a sinus infection which has caused swelling of my vocal cords."
"It breaks my heart to do this but my doctors told me I can not perform tonight or it would risk long term damage to my voice. I love you all so much and apologize from the bottom of my heart as I wish I could be there on stage tonight. I promise I will make it up to you next time I'm back in South America. Te Amo."
Check out his tweet:
— Shawn Mendes (@ShawnMendes) November 30, 2019
However, Shawn Mendes' next concert is scheduled for December 3, 2019, in Rio de Janeiro, Brazil. Shawn has 9 concerts in 4 countries before the year 2019 ends.
A few days back, Mendes performed with his girlfriend Camila Cabello at the American Music Awards or AMAs. The couple performed on their hit song "Señorita," which received an award for Collaboration of the Year, after reaching No. 1 on the Billboard Hot 100. This was Mendes' second AMA award.
ALSO READ: Taylor Swift And Shawn Mendes Team Up For Lover Remix