Kundali Bhagya Upcoming Story November 25, 2019: Preeta agrees to marry Prithvi
Kundali Bhagya Future Story: Prithvi invites Luthras for his wedding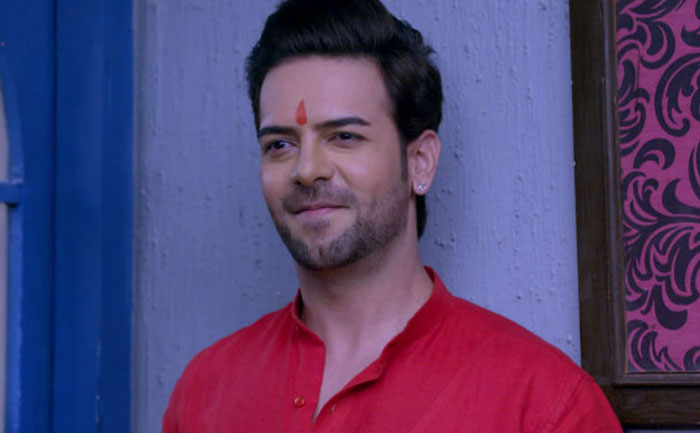 Kundali Bhagya upcoming story: In the previous episode of this popular TV show, we saw Prithvi has given his nod to marry Preeta but kept condition to make it within two days. He purposely kept this condition because he knows Sherlyn will not be in the town at that time.
After putting this condition, Sara makes all possible efforts to make Preeta ready for the marriage as soon as possible. Meanwhile, Mahira gives a ring to Karan and tells him that he should buy her one of the same size for their upcoming engagement.
Then, Karan gives that ring to Sammy thereby instructing hims get one. At the same time, Preeta refuses to get married to Prithvi. After listening to her, Sarla threatens to kill herself making Preeta give in to Sarla's condition and she agrees to tie the knot with Prithvi.
If you look at the promo of upcoming episode of Kundali Bhagya, it showcases that Prithvi goes to the Luthra's house again informing everyone about his wedding and requesting them to be there at the time of wedding.
He informs everyone at the Luthra's house that he is getting married to Preeta. After hearing this, Karan astonished and says he does not believe Prithvi's words.
Meanwhile, Shristi confronts Preeta about her wedding and asks her the reason behind getting married to Prithvi despite being married to Karan.
On the other hand, Prithvi gives his wedding invitation to Karan which reads, "Prithvi weds Preeta." It would be more interesting see what will Karan do? Will he ever confess his love for Preeta? The upcoming twist of Kundali Bhagya will have many more answers that we people are eagerly awaiting.
Also Read: Yeh Rishta Kya Kehlata Hai SPOILER: Vedika Reveals Akshat's Kidnapping Planz