Kundali Bhagya Jan 06, 2020 written update: Karan and Preeta rescue Rishabh
In Kundali Bhagya upcoming episode Karan and Preeta rescue Rishabh as he is tied to one chair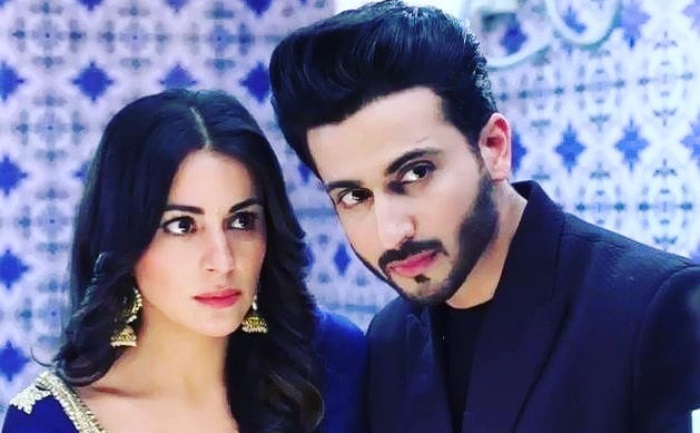 In Kundali Bhagya Jan 04, 2020 written update: Karan, Shrishty and Preeta make a decision to face the robbers at any cost. In the meantime, Shrishty finds out that Rishabh is tied to a chair and rest all guests have been kept as hostages by the goons.
Moreover, Prithvi figures out that the mask that a leader of the goons has worn. In fact, he goes on and puts it on his face so that he can hide his identity from everybody else. Furthermore, Goons assume him as their leader in that manner and get tricked. It is then that Prithvi decides to take advantage of the same and then torture Luthras. To which, Rishabh wonders why Prithvi targets him only and no one else.
Talking about Kundali Bhagya Jan 06, 2020 upcoming episode, Karan and Preeta reach to a hall where everybody is kept as hostage by the goons. Both, in fact put their best foot forward to rescue all the guests and housemates from the danger. In addition to this, Dadi, Mahira and Kritika would get locked in one room somehow.
But, the goons break open the door and will enter the room. Then, the goons take out their gun and threaten all to take someone's life. Following which, Karan tries to untie Rishabh. However, one of the goons become suspicious about it due to the noise.
Will Karan be caught now? Stay hooked to The Live Mirror to find out what happens next.
Also Read: Kundali Bhagya Jan 03, 2020 Written Update: Robbers Attack At Kumkum Bhagya Hall