Kundali Bhagya Jan 07, 2020 written update: Robbers take Rakhi hostage
In Kundali Bhagya upcoming episode Karan and Rishabh beat up the robbers but stop when one of the robbers take Rakhi hostage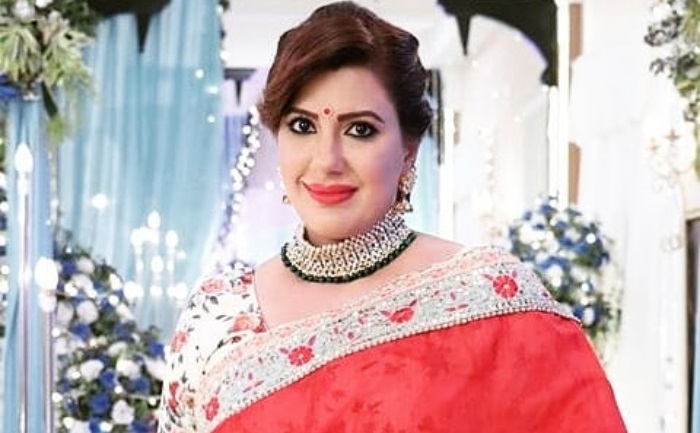 In Kundali Bhagya Jan 06, 2020 written update: Prithvi starts torturing Rishabh while being dressed as a robber. Also, Sherlyn tries to stop him and Prithvi makes her look like a kind of hero right in front of the Luthra's. However, it is the real boss of the robbers that somehow discover that he is locked in the room and is calling for help.
In the meantime, Prithvi makes all the robbers dance on the songs so as not to hear their real boss. Moreover, Preeta and Karan use this chance to sneak Rishabh out as well as untie him too. It is while untying Rishabh that they figure out that the real boss is locked in a room.
This makes Preeta decide to speak to the fake boss and ask him to take the robbers away. What's next is, Karan wants to beat up the robbers.
Talking about Kundali Bhagya Jan 07, 2020 upcoming episode, robbers snatch Rakhee's jewellery when Rishabh and Karan arrive there. They begin beating up the robbers but it is one of the goons hostages Rakhee which eventually makes everybody scared over there.
Will Karan and Rishabh be able to save now their mother? Stay hooked to The Live Mirror to find out what happens next.
Also Read: Kundali Bhagya Jan 06, 2020 Written Update: Karan And Preeta Rescue Rishabh