Kundali Bhagya Jan 09 2020 written update: Rakhi assumes Preeta as her daughter-in-law
In Kundali Bhagya upcoming episode Rakhee tells Mahesh that Preeta should be in the house as she is in reality their daughter-in-law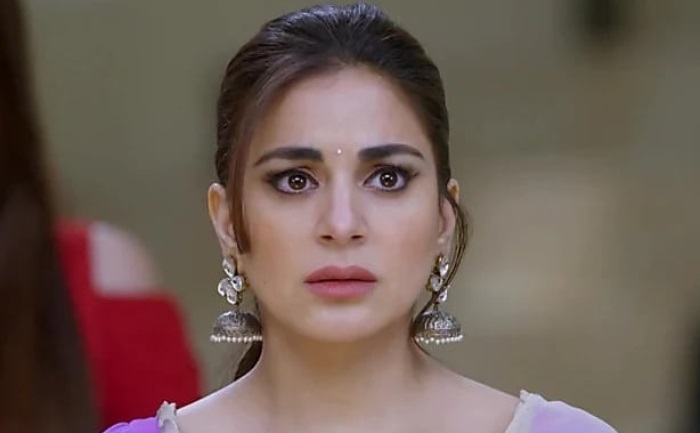 In Kundali Bhagya Jan 08 2020 written update: Robbers take Rakhi pushing her into another room as hostage. In the meantime, they threaten to kill her if so anybody tries to escape as they search for the person who was until then pretending to be a robber.
Moreover, Preeta knows that a secret route is there to the room. In fact, she takes Shrishty along with her to rescue Rakhi. Not only that, Karan is also in earnest trying to save Rakhi but then he gets caught and all this is because of his mistake that the robbers also catch Rakhi along with Preeta and Shrishty as well.
Meanwhile, one of the robbers finds Prithvi and takes him as hostage to the wedding hall. Preeta till that time gathers all the robbers in one place and successfully electrocutes them until the police show up to arrest them.
Talking about Kundali Bhagya Jan 09 2020 upcoming episode, Sarla thanks gratefully to Preeta and Shrishty for stopping the robbers. She then even goes on to say that she is proud to have such brave daughters.
At that time, Rakhi is sitting next to Mahesh who is in a coma. She says that Preeta should be actually in the Luthra house as she is the bahu. To which, Mahira overhears all this and sobs.
Will she call off her marriage with Karan? Stay hooked to The Live Mirror to find out what happens next.
Also Read: Kundali Bhagya Jan 08, 2020 written update: Preeta stops robbers from taking Karan away