Here's why TV actor Kushal Tandon wants TikTok to be banned in India
Television actor Kushal Tandon has demanded a complete ban on Tik Tok in India, says, China created this app and Indians obsessing over it.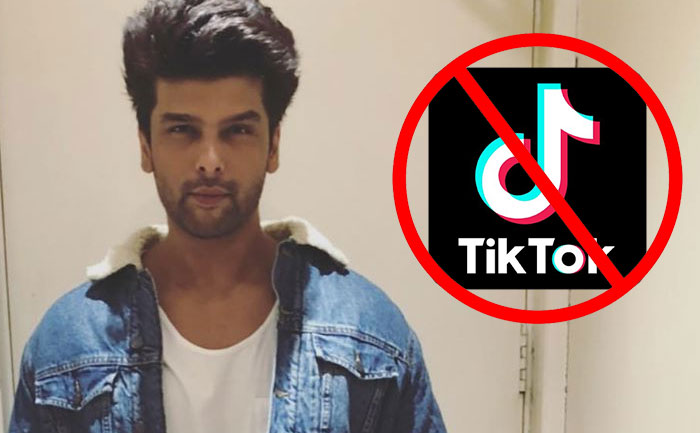 Television actor Kushal Tandon does not seem fascinated with the growing popularity of the Chinese video-making app TikTok in India. The actor took to his Instagram and demanded a complete ban on TikTok in India. Kushal Tandon thinks that the root of all the ongoing problem is China.
Kushal Tandon's wrote on Instagram, "While the whole world is f****d coz of China b**** ,but still guess what are Indians and many others are giving them the revenue from s*** #tik tok, while China made Tlk tok for people who were useless and who had nothing to do , and look at us all haha ,every one is in Tlk tok, ban Tlk tok proud of never using this shit Tik tok. Ban Tlk tok."
Check out Kushal Tandon's Instagram post here:
TikTok is a Chinese video-sharing social networking service and has been downloaded over 1.5 billion times and is remarkably widespread in India with many famous celebrities also using it.
Notably, TikTok has given many common people a platform to showcase their acting skills even though they are not trained, actors. TikTok has spread its platform across the globe and while talking about India, it has become a platform for movie promotions as well and whenever a new film releases, the app gets overflowed with people dancing or enacting the scenes from the film.
Meanwhile, talking about the COVID-19 cases in India, The number of Coronavirus cases reported now stands at 13,387, of which 11,201 are active cases, according to the Ministry of health. In the past 24 hours, 1,007 fresh coronavirus infections and 23 deaths were reported.