Kylian Mbappe is not coming to Man City: Pep Guardiola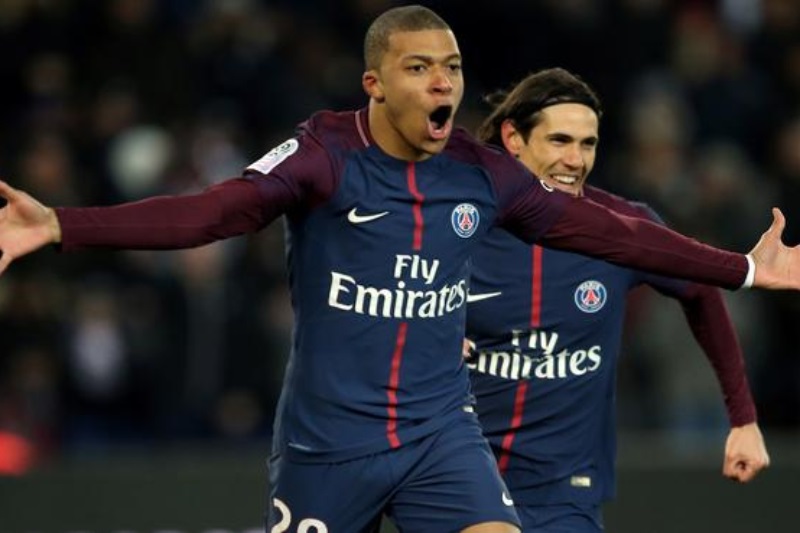 Manchester City boss Pep Guardiola has declined any possible move for the World Cup-winning teenage sensation Kylian Mbappe in the near future.
Mbappe, 19, was rumoured to be on the radars of the Premier League champions, who it was believed were willing to sell Raheem Sterling as part of the deal. But dismissing any reports as such, Guardiola said that the club will be involved in any such deals of selling any of its top players.
"That is not going to happen. Sometimes I don't understand where the news comes from," said the former Bayern Munich and Barcelona manager. "Manchester City doesn't have, and are not going to spend, the money that maybe Mbappe deserves, or PSG deserves."
Also Read: 'Best player' Lionel Messi is not a human being: Gary Lineker
"PSG is not going to sell this kind of player to any other club in the world for the next years, I guess. So that is not going to happen. Mbappe is not going to come here and we are not going to swap Raheem (Sterling) or another top player that we have," he added.
Mbappe at 19 has already won the World Cup and has been in top form of Paris Saint-Germain in the league. He also scored in the 2-3 defeat against Liverpool.
Meanwhile, Guardiola led Man City to a league double last season and Sterling was a vital part of the team scoring more than 20 goals in the season.