Lionel Messi is staying at Barcelona; cites 'impossible' €700m release clause
Lionel Messi says he will stay in Barcelona but long term future in doubt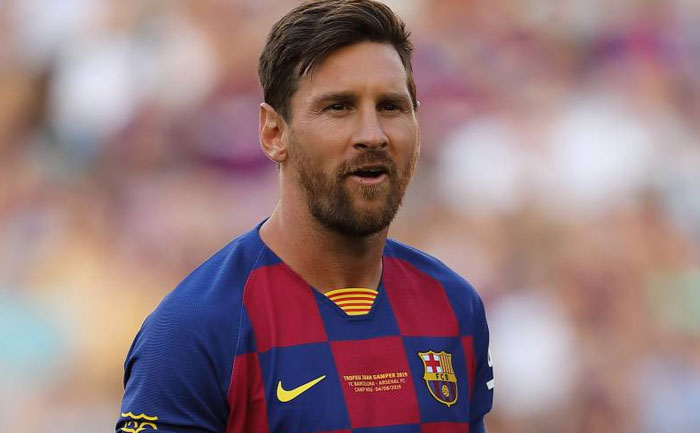 Lionel Messi has finally revealed that he is remaining in Barcelona for another year. The star player has ended the intense speculation about his future on Friday. Ten days earlier Lionel had informed the club that he wanted to leave last month on a free transfer according to a clause in the contract. But has said now that he's staying at the club for the next ten months to avoid a legal dispute.
OFFICIAL: Leo Messi will stay in Barça also on 2020/21 season. 🔴 #FCB #Barcelona #Messi

— Fabrizio Romano (@FabrizioRomano) September 4, 2020
Messi had expressed a desire to exercise a clause in his contract, allowing him to leave for free with immediate effect. But Barca maintained that the clause has expired in June and was no longer valid. They have also been insistent that Messi will be released if any club interested in his services will pay the €700m release clause in its entirety.
Finally, Messi who aimed at joining Manchester City has reluctantly admitted defeat. The six-time Ballon d'Or winner has also made it very clear he has lost faith in the club's president Josep Bartomeu.
"I wasn't happy and I wanted to leave. I have not been allowed this in any way and I will stay at the club so as not to get into a legal dispute. The management of the club led by Bartomeu is a disaster," Messi told Goal.
Messi said that his love for Barcelona was the reason why he opted against going to court regarding the dispute over his contract clause.
Also Read: Lionel Messi agrees five-year contract with Manchester City worth €700m