Lockdown 4: Here's What The States Have Suggested To Government
Check Out The List What States Have Suggest The Government For Lockdown Stage 4.0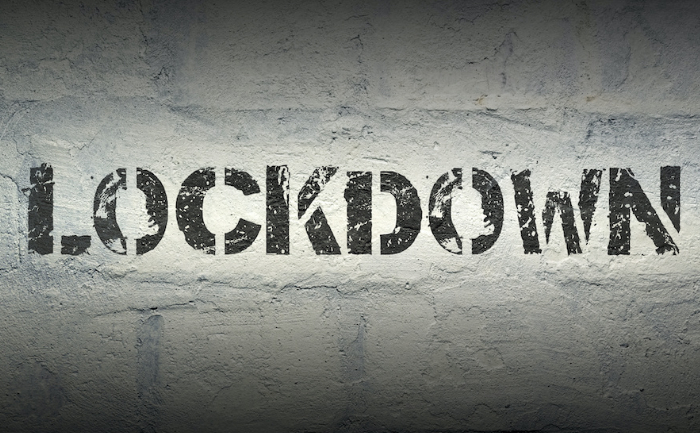 The COVID-19 pandemic lockdown led the nation to the financial crises. While the frontline workers are doing their best to serve the nation in these crucial times, the government has been taking all the precautionary steps in order to contain the spreading of the virus. Earlier this week, Prime Minister Narendra Modi held a six-hour video call meeting with several chief ministers. In his meeting, he apparently, asked for states' input on lockdown stage 4. Here's what each state has suggested to him.
List Of Things States Have Suggested To Government For Lockdown 4
Delhi
Arvind Kejriwal, the Chief Minister of Delhi while addressing the press on Thursday ie. May 14 said some economic activities should be allowed in Delhi except in containment zones. He stated this after receiving feedback from residents and he also urged for the lifting of more curbs in Delhi, the areas which have been designated a 'red zone'.
Maharashtra
Maharashtra has shown the highest number of COVID-19 cases in the entire country and thus, the stage wants struck lockdown to continue till May 31. The state also wants to completely stop the inter-state as well as inter-district transport in order to stop the spreading of COVID-19.
Kerala
Kerala is among the states to report the first few Coronavirus cases in India. However, the state has managed to contain the spreading of the deadly virus and it has shown a remarkable stride in flattening the infection curve. It reported for about 560 confirmed cases, out of which 500 people are said to have been cured and 4 deaths have been reported. The state that relies heavily on tourism for revenue, wants metro services, local trains, domestic flights, restaurants and hotels to be re-opened.
Karnataka
Karnataka is among the list of states which has managed to contain the spreading of the virus to a great extend. As per the reports, the state has asked the center for permission to re-open restaurants, hotels, and gymnasiums – public spaces closed weeks ago to encourage social distancing and check the virus' spread. Karnataka has 959 active coronavirus cases, per Home Ministry data, with a further 1,518 in isolation. Last week it allowed pubs and bars to sell liquor, on takeaway basis "till May 17".
Gujarat
Gujarat is among the list of states to suggest reopening large swathes of the economy and societies that have been closed because of the lockdown. As per the reports, the state has 9,591 cases and has reported 586 deaths wants to resume all economic activity in all major urban centers.
The final guidelines on the Lockdown 4.0 will be issued by the Home Ministry, which will have the inputs of state suggestions given to the government.
For more such updates, stay hooked on to The Live Mirror.
Also Read:  COVID-19 Lockdown In Mumbai, Pune Extended Till May 31