Lucknow: RPO clears passport of interfaith marriage couple hours after row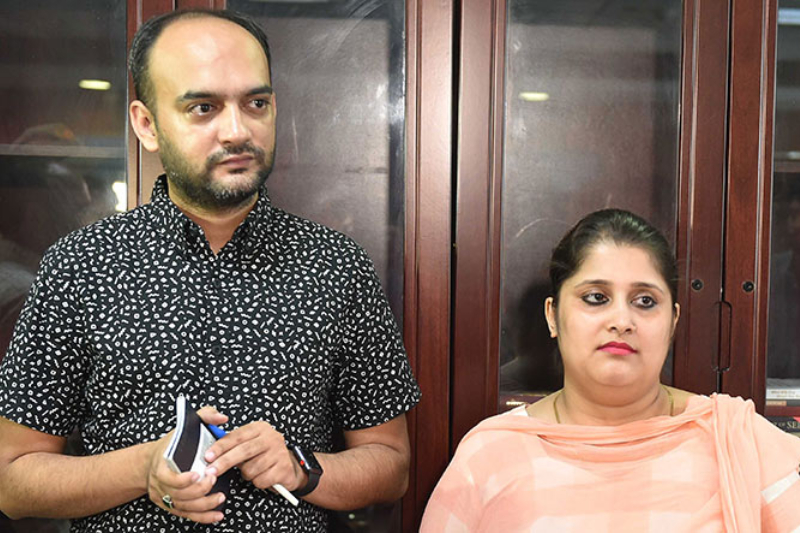 Mohammad Anas Siddiqui and Tanvi Seth, an interfaith couple married for the past 12 years with a six-year-old daughter, seemingly became a cause of speculation for everyone who believed in applying the secular yardstick for judging any citizen. The couple was in Lucknow to celebrate Eid with the family of Anas. They had been planning a holiday for a while now, and hence Tanvi had to get her passport made and Anas had to get his renewed.
They had taken the requisite appointment online with the passport authorities in Lucknow situated at Ratan Square. But when they reached the passport office on June 20, 2018, and were called in after their number was announced they were in for a rude shock. An officer, Vikas Mishra, subjected them to what Tanvi called 'humiliating behaviour'.
She alleged that she was 'shamed' for her alliance and questioned why she did not change her Hindu name after her marriage to a Muslim man. On the other hand, it is alleged that the officer asked Anas to convert to Hinduism and take the 'pheras' (as per Hindu tradition).
The two then protested and said that religion was a personal matter and they had the right to choose their life partners as adults, the officer put aside their papers and was rude to them.
"His tone was loud, gestures intimidating and disposition humiliating and aimed at shaming us," said Tanvi.
Irked by the behaviour of the officer, the couple immediately took to social media to narrate their harrowing experience. Tanvi's tweets to Union Minister Sushma Swaraj spread like wildfire on the social media. News of the couple being harassed allegedly on account of their interfaith marriage became breaking news within seconds.
The officer was transferred after Seth tweeted to Minister of External Affairs Sushma Swaraj, complaining about his behaviour for which she even received abuses all over Twitter. Her Cabinet colleagues Nitin Gadkari and Rajnath Singh supported her and said it was unfortunate that Swaraj had received abusive messages. Several Twitter users have linked the abusive trolling on social media to supporters of the ruling Bharatiya Janata Party.
For those peddling only one side of the story, please listen to Vikas Mishra too. He also has something to say. Watch him talking to my colleague Ashok Tiwari for @news24tvchannel pic.twitter.com/02Be1ykXnj

— Manak Gupta (@manakgupta) June 21, 2018
Vikas Mishra in his defense maintained that all he had told Tanvi Seth was to get her nikahnama name Sadia Anas endorsed on her passport, which she refused to do. But within hours, not only was the officer transferred and an enquiry instituted, but the regional passport officer called the couple to the passport office in Gomtinagar, and with the media camera flashlights all around and a milieu of journalists waiting to record this significant moment, handed over the passports to the smiling couple.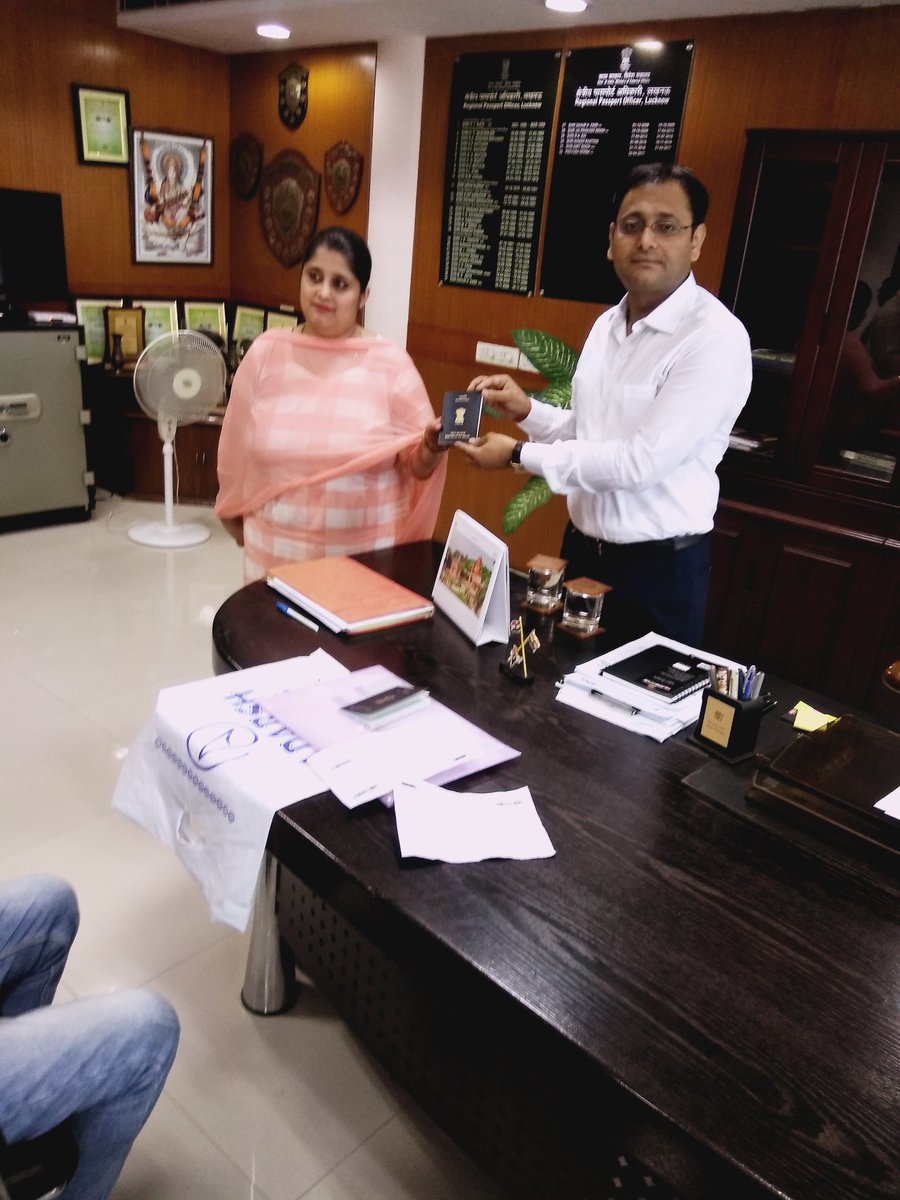 Regional Passport Officer Piyush Verma told The Indian Express that according to new verification rules that came into effect on June 1, adverse reports cannot be filed on the basis of a person's address. "We have cleared the passport of Tanvi Seth…No adverse report was filed by police on the six points mentioned in the new format," Sharma said.