Madras High Court orders CBI probe into Palaniswami's alleged corruption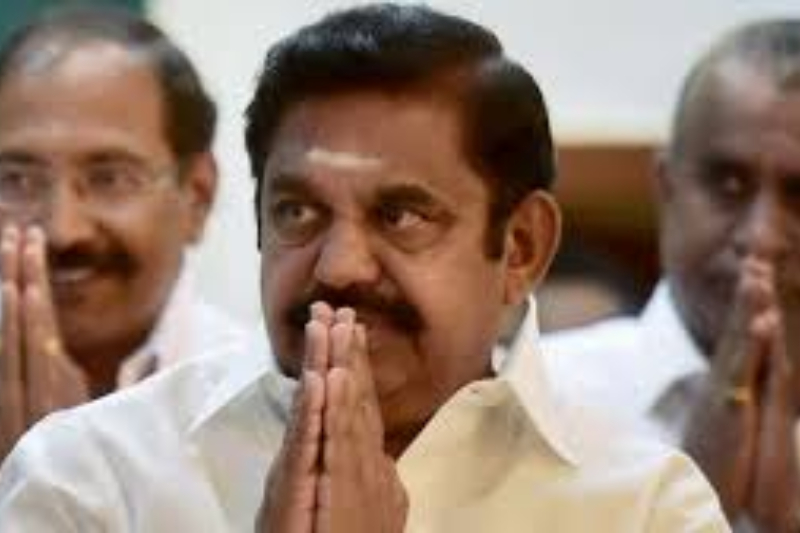 Tamil Nadu government in for a rude shock, when Madras High Court opted for a Central Bureau of Investigation (CBI) probe into accusations of awarding multi-crore road contracts against the Chief Minister EK Palaniswami. This comes on the heels of state vigilance department's clean chit to Palaniswami saying the complaint filed by opposition DMK is baseless.
Palaniswami was accused by the DMK of corruption in awarding contracts to his relatives. It was alleged that he abused his office and power to give contracts worth Rs 3,500 to his relatives and "benamis", according to a report by news agency PTI.
The transfer of probe to the central agency was ordered by Justice A D Jagadish Chandira and noted that the court refused express its opinion on the matter. The judge also took note that the order is passed to uphold the judiciary and in the interest of free and fair probe into the allegations.
However, the court clearly said that it was not satisfied with the report filed by Directorate of Vigilance and Anti-Corruption (DVAC) and the action initiated on it. It was DVAC which took up the matter once the complaint was lodged by R S Bharathi, the organising secretary of the opposition DMK. The DVAC was ordered to pass on all the documents related to the case to the CBI within a week's time.
ALSO READ: Tamil Nadu: 64-year-old man gets double life imprisonment for raping girl