Maharashtra Bandh: Ruling MVA Alliance To Protest Lakhimpur Kheri Violence
Maharashtra Bandh: Shiv Sena, NCP to protest Lakhimpur Kheri violence tomorrow. All you need to know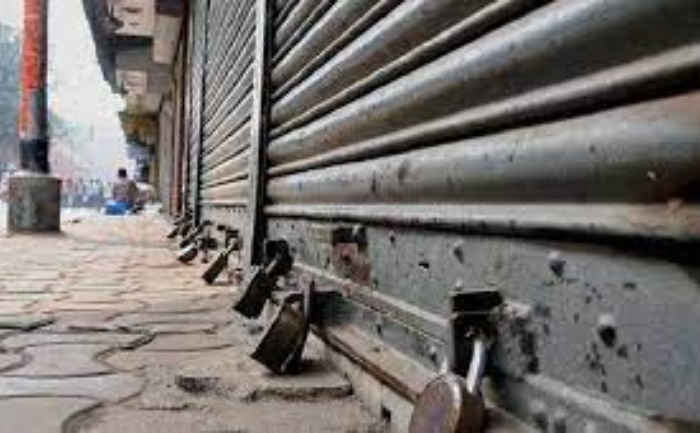 The ruling coalition in Maharashtra has issued a call for a state-wide bandh on October 11. This is to protest against the killing of farmers in Uttar Pradesh's Lakhimpur Kheri. The bandh will start from midnight.
The shutdown has been called by the Maha Vikas Aghadi (MVA). The three ruling allies of the state – Shiv Sena, Nationalist Congress Party (NCP) and the Congress. They are appealing to the people to support the shutdown. The MVA said that everything will be shut down except the essential services. The government also clarified that the bandh is not state-sponsored but called by the parties.
Several organizations have extended support to the bandh. But a trade union body – citing losses during Covid – said as much as they condemn the killings in UP, they will not be supporting the bandh.
Police deployment will be increased in the state capital Mumbai to fend off any mishap during the bandh.
As reported by sources to PTI, " Three companies of the State Reserve Police Force (SRPF), 500 Home Guard personnel and 400 men from the Local Arms units are already deployed as additional manpower for the ongoing Navratri festival security. But, keeping the bandh in mind, Mumbai Police will use the maximum manpower to tackle any situation. Police bandobast will be (stepped up) on streets on Monday."
Eight people, including four farmers, died in the Lakhimpur Kheri incident. They were mowed down by vehicles reportedly carrying BJP workers. Union Minister of State for Home Ajay Mishra's son Ashish Mishra was arrested by the police in the Lakhimpur Kheri case.
Also Read: Lakhimpur Kheri Case: Union Minister's Son Ashish Mishra Arrested