Maharashtra elections 2019: Congress-NCP to contest 125 seats each
Congress-NCP announce seat-sharing pact, to contest 125 seats each says, NCP chief Sharad Pawar.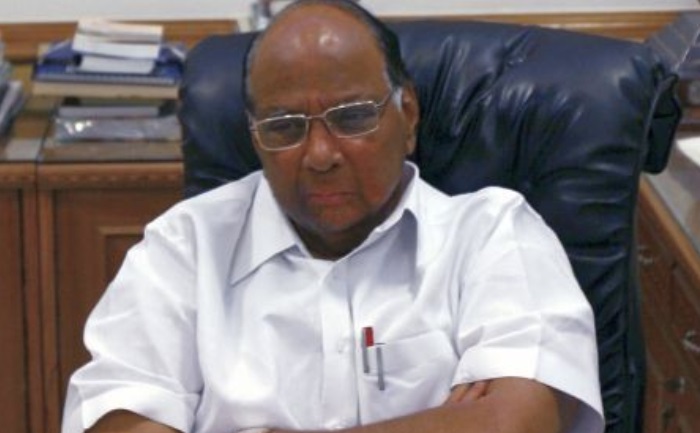 Congress and Nationalist Congress Party are coming together for the upcoming Maharashtra elections 2019. This news was shared by the NCP chief Sharad Pawar. He said that the two parties will contest 125 seats each while leaving 38 seats for allies in the upcoming state elections.
Sharad Pawar who was in Nashik for a rally announced his party's decision to finalise the seat-sharing pact with Congress. He also said that his party will give chance to "new faces" in the polls. Some seats will also be exchanged with the Congress.
Congress leaders added that besides finalising the numbers, the two parties have also identified the individual constituencies that they contest from.
In 2014, the two parties had contested the state elections separately. Sharad Pawar had ended the 15-year alliance after the two parties had been unable to reach a seat-sharing arrangement. Congress had won 42 seats while the NCP had won 41 seats in 2014. The Bharatiya Janata Party (BJP) had emerged as the single-largest party in the state with 122 seats.
Maharashtra has a total of 288 seats in the Assembly.
Key desertions from the Congress and the NCP camps is the bane of the political parties. As many as 24 senior leaders and 10 former ministers have defected to join either the BJP or the Shiv Sena since the Congress-NCP alliance's drubbing in the Lok Sabha polls.
Pawar also took a dig at the leaders who had deserted the party to join BJP. He termed them as cowards and added that people will soon show them their place soon.
Also Read: Urmila Matondkar quits Congress blames 'In-House Politics'