Matthew Hayden Reveals How Tom Cruise Blockbuster Changed His Career
Matthew Hayden revealed that watching Tom Cruise starrer The Last Samurai was a game-changer for him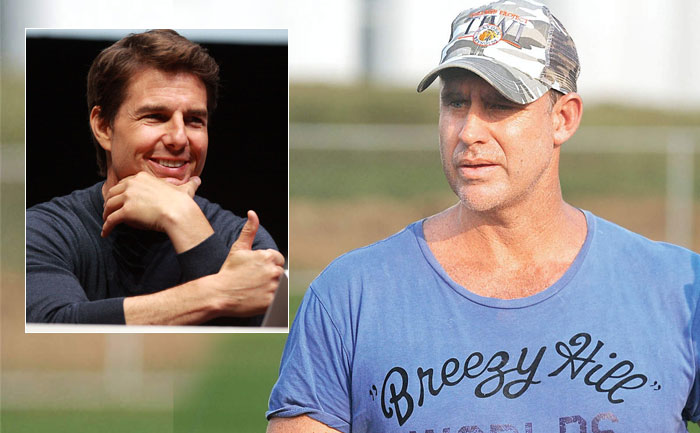 Tom Cruise has played many roles on-screen during his varied career and it appears that he might have served as a motivation for Australian cricket legend Matthew Hayden. While speaking to Shane Watson on his podcast Lessons Learnt with the Greats, Matthew Hayden revealed that watching Tom Cruise starrer The Last Samurai was a game-changer for him.
He reveals that the scene where the Samurai prepares Cruise for the final battle left a lasting impact on him. He recalled the Samurai telling Tom to clear his thoughts to focus. The cricketer took the lesson and applied it to his own game.
He emphasized how that scene changed his career forever as it focused on "the mental aspects of the game, which transfer over to the physical aspects of the game".
"There's a stillness and a beauty in batting which is a mediation in itself that we all miss, still to this day, that connection purely around having nothing but an empty vessel to work with so that you can absorb and retain information quicker," Hayden said.
"Because it's all about that reaction time. It's about the early pick-up, it's about being really settled with the conditions. It's about being confident and personally satisfied. These are really difficult things and they're the 101s of meditation. You don't get any of those elements right and before you know it your mind starts going in 1000 different directions, often to what it shouldn't be."
Hayden had a bit of a rocky start to his career. He made his Test cricket debut in 1994. However, he was soon dropped. He made a triumphant return to Australia in 2000. Moreover, he cemented his legacy after scoring 549 runs in a three-Test series against India in 2001.