Former PM Manmohan Singh stable after being admitted to AIIMS, Delhi
Sources reveal that Former Prime Minister Manmohan Singh is stable and he is under observation at Delhi's AIIMS.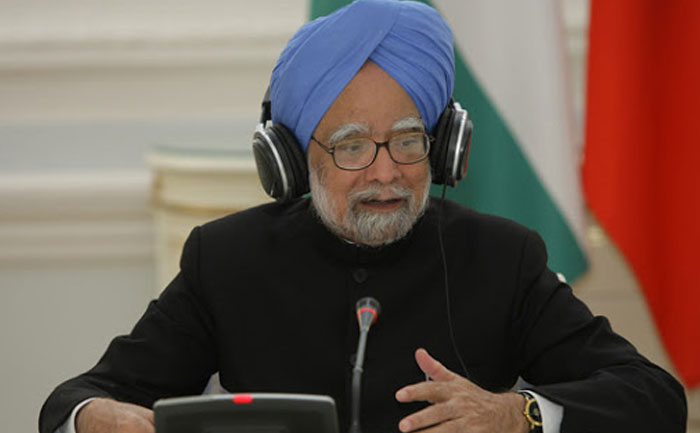 On Sunday night, former Prime Minister Manmohan Singh was admitted to Delhi's All India Institute of Medical Sciences(AIIMS) after he complained of chest pains, now the recent reports state that his condition is stable and is under observation in Delhi.
AIIMS sources said, that the 87-year-old Congress leader was brought to the cardio-thoracic ward of the medical institute at 8:45 pm, "Dr Manmohan Singh was admitted for observation and investigation after he developed a febrile reaction to a new medication,"
"He is being investigated to rule out other causes of fever and is being provided care as needed. He is stable and under care of a team of doctors at the Cardiothoracic Centre of AIIMS, all his parameters are fine. He is under observation at the AIIMS" said the sources.
Earlier this week, he attended a video conference meeting with the top Congress leadership along with Sonia Gandhi and Rahul Gandhi in which they discussed the ongoing coronavirus situation with the chief ministers of Congress-ruled states.
Manmohan Singh is a senior leader of the opposition Congress. He currently represents Rajasthan in the Upper House of Parliament. 87-year-old Singh served as the 13th prime minister from 2004 to 2014. The first Sikh in office, Singh was also the first prime minister since Jawaharlal Nehru to be re-elected after completing a full five-year term.
Several political leaders expressed concern over his health and wished him a speedy recovery.