Makers of Birds of Prey eye McGregor to play Batman Villain Black Mask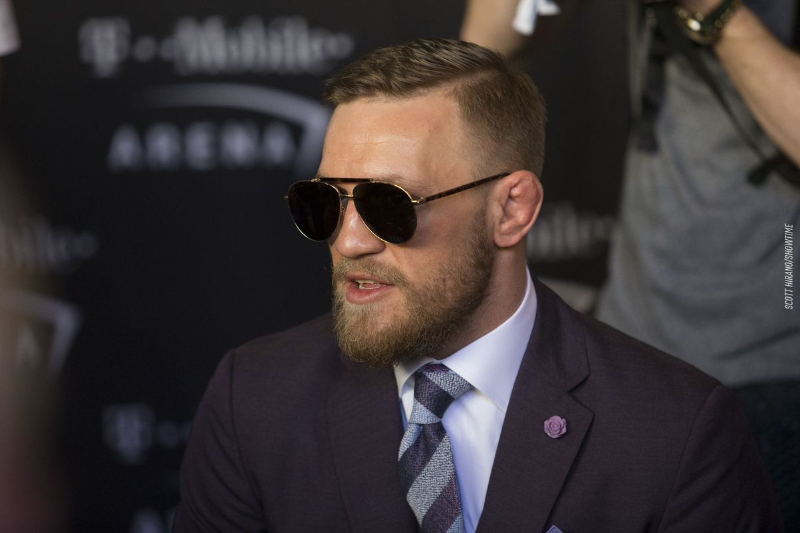 Ewan McGregor is in talks to play Batman villain, Black Mast in the Harley Quinn spinoff, Birds of Prey as per Variety.
Variety had earlier reported that Warner Bros. was eyeing McGregor for this role when Mary Elizabeth Winstead and Jurnee Smollett-Bell joined the cast as Huntress and Black Canary, respectively. At that time, no meeting had taken place but the studio was eager to work with him after collaborating on Doctor Sleep which is the sequel to The Shining where he plays an older version of Danny Torrance.
Huntress, Black Canary, and Margot Robbie's Harley Quinn will battle Black Mask, a kingpin in Gotham City's criminal underworld who has a fixation with masks. Rosie Perez is set to play Gotham City police detective Renee Montoya.
Robbie is reprising her role as Quinn, which she first unveiled in 2016's Suicide Squad. She is also on board to produce with Sue Kroll and Bryan Unkeless.
Although this would mark McGregor's first foray into the superhero genre, he's no stranger to sci-fi, having made his mark as Obi-Wan Kenobi in the "Star Wars" prequels.
This would also be a reunion for McGregor and Winstead, who starred in the third season of FX's Fargo. He was most recently seen in Winnie the Pooh.
Also read: Cardi B and Nicki Minaj get into fight during New York Fashion Week