Megastar Chiranjeevi turns 63 today, still reigns over millions of hearts!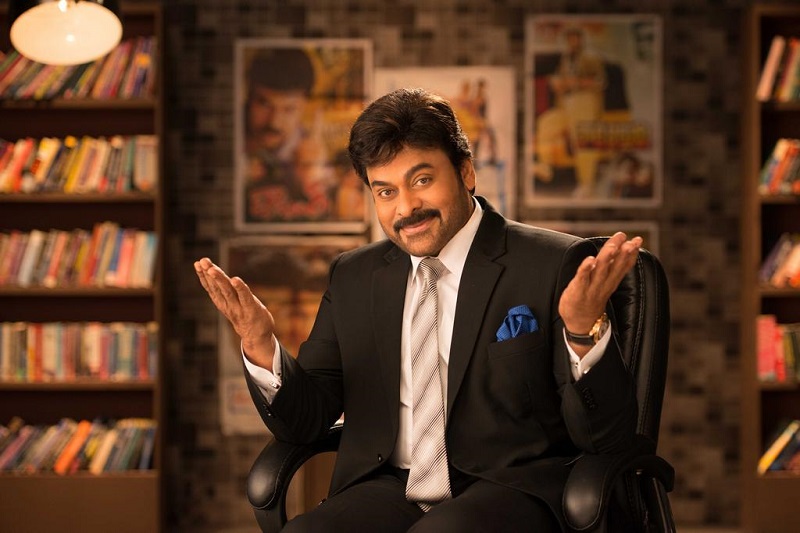 Chiranjeevi celebrated his birthday by releasing the teaser of his 151st film Sye Raa Narasimha Reddy and he looks fierce! The film is produced by his star son Ram Charan. Chiranjeevi had taken a break from acting for 10 years but that did not decrease any fan following, he still rules the heart of many. Last year, his comeback film Khaidi No. 150 released and it took the box office collection by storm.
Here are some lesser known facts about the megastar:
Earlier Chiranjeevi was named Konidela Siva Sankara Vara Prasad. It was after he had entered the movie industry when his mother, who is a follower of Lord Anjaney, advised him to change his name to Chiranjeevi which means 'live forever.'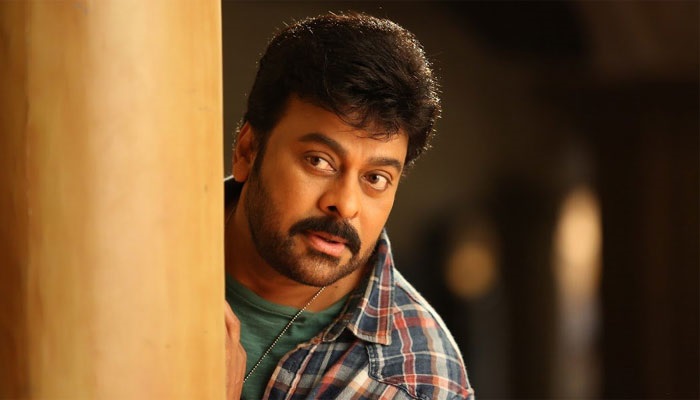 Chiranjeevi was the highest paid actor in the 90's. Reports suggest that he was paid higher than Amitabh Bachchan at a point of time. The Week, in its issue dated September 12, 1992, put him on the cover with the title 'Bigger than Bachchan' and described him as 'The new money machine'. The magazine reported that he was paid Rs 1.25 crore for a film, which was more than Bachchan's pay at that time.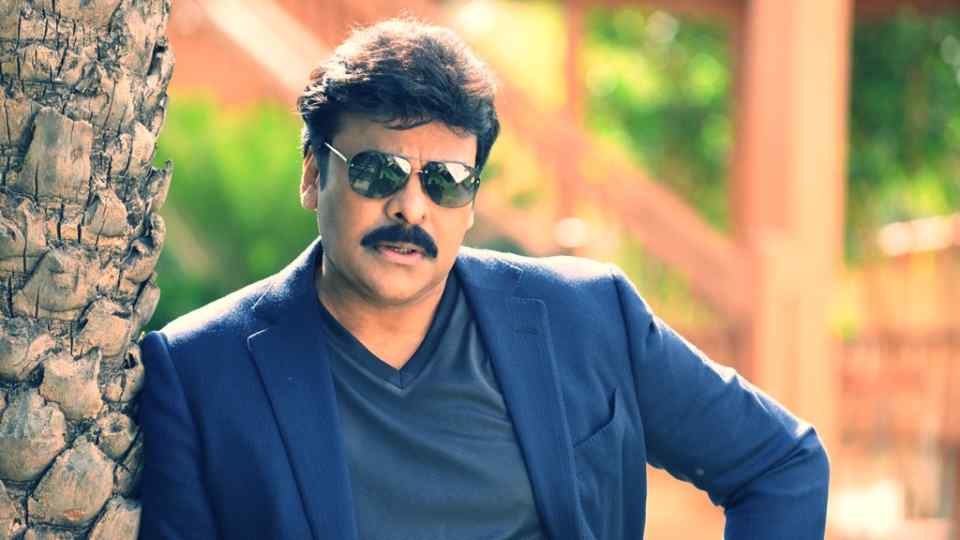 Pranam Khareedu (1978) was not the first film which he acted in. The first film he acted in was Punadhirallu, which was released in cinemas a year his other six films got released.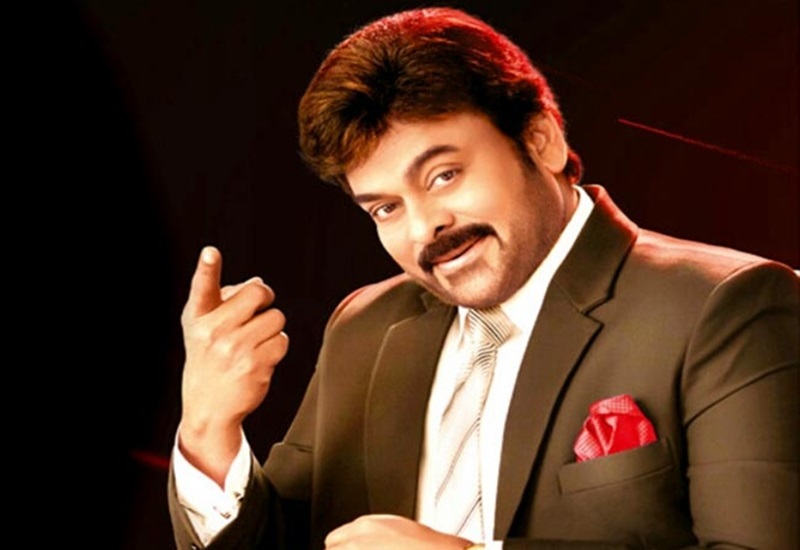 Interestingly, Chiranjeevi's old hit films are given to the distributors and exhibitors for free whenever they lose money on his new film.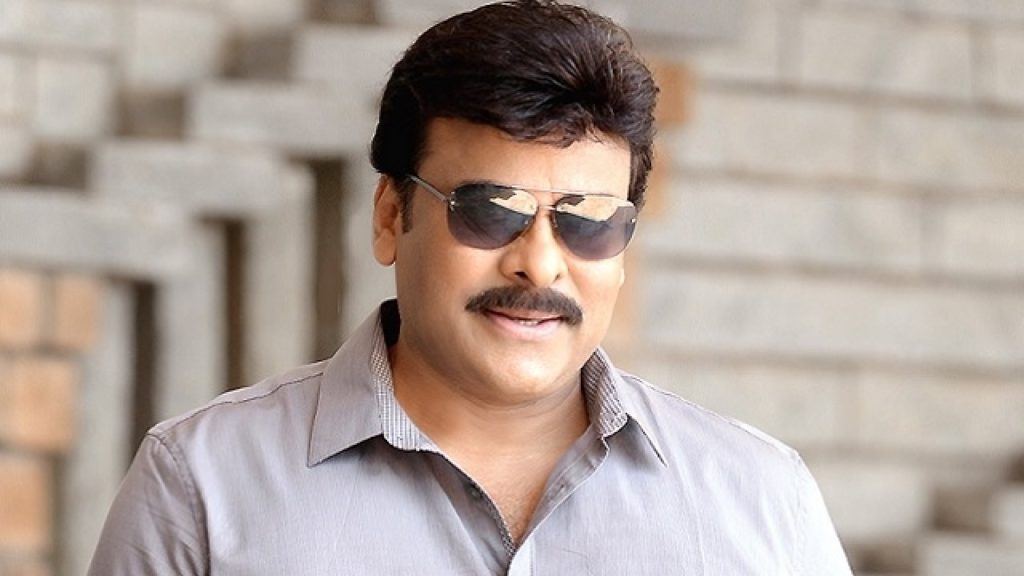 Chiranjeevi is the first South Indian actor who was invited to attend the Oscar Awards presentation in 1987 and is also the first Indian actor to have a personal website.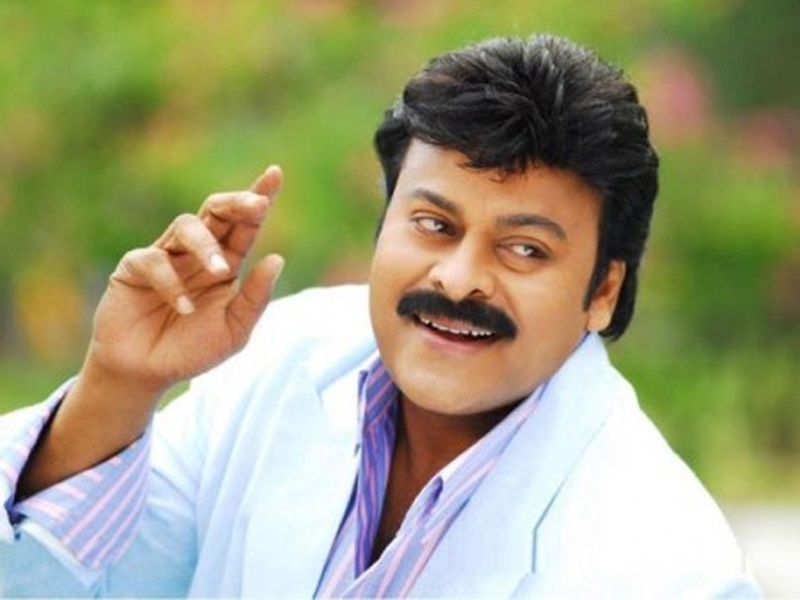 Chiranjeevi has also hosted a couple of Hollywood stars at his house in India, including Steven Seagal and Richard Gere. Chiranjeevi and Steven together visited Puttaparthi once. In fact, he was going to make his Hollywood debut with 'Return of the thief of Baghdad' but the film was shelved later.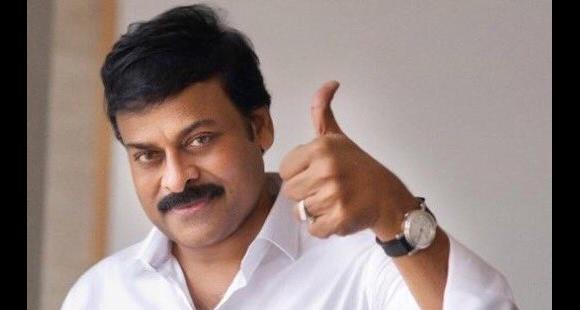 Also Read : 10 rare facts about Rajiv Gandhi on his 74th birth anniversary