Holeless Phone Was Pre-Research Project, Not Meant For Sale – Meizu CEO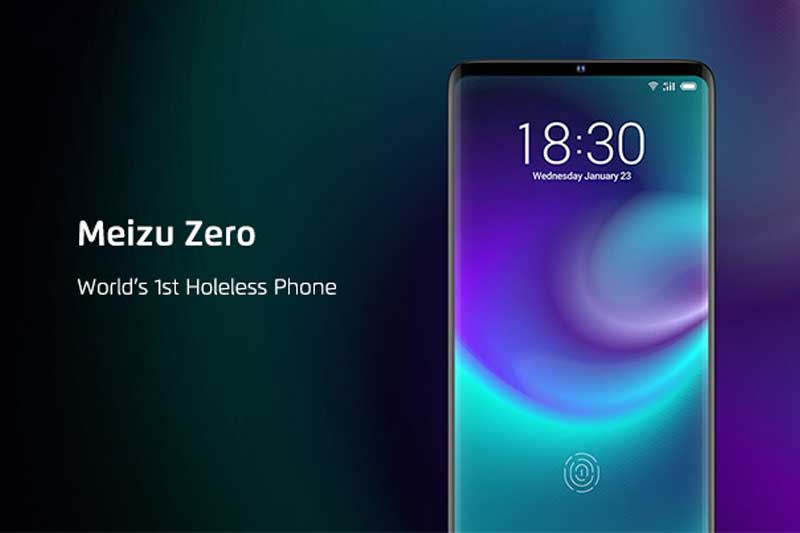 A waterproof Holeless Smartphone by Meizu was showcased on Indiegogo as a project to bring something unique the world has never seen before. Touted as world first phone without any hole, the sleek looking Meizu Zero came out as a gag from the Marketing Department of the phone maker.
Speculation heated up more when a few engrossed buyers funded the device, and let Meizu raise some money to turn the prototype model into a consumer product. All the fuss around this waterproof Holeless model came out to be a marketing gimmick.
Gizchina.com endorsed a statement from Meizu CEO that clearly states the device is not meant for mass production. Below is the statement covered by the publication:
This crowdfunding is carried out by the marketing department. The non-porous mobile phone is only a pre-research project of the development department. We have never planned to mass-produce this project.
To feed your interest about the phone if you had yet not seen it, Meizu Zero is a holeless model that means no charging ports, headphone jack, nothing. It's completely sealed into a sleek waterproof ceramic unibody design. Supports Qi wireless charging the volume buttons are replaced with virtual buttons running on Pressure Sensing Technology.
Super mCharge Wireless is Meizu's tech to increase the speed of charging followed by the 60Hz wireless chip can handle the same data transfer speed you get on USB 3.0. mSound 2.0 in-screen sound completely replaces the speaker grill by generating sound waves from the display. eSim support for network and in-display fingerprint are some other primary highlights.
Above all the phone is IP68 certified water and dust proof, again a solid reason for users to spend some cash. With a pledge of $1,299 Meizu was able to get $45,998 against $100,000 goal. Everything sounds remarkable, Meizu Zero look a convincing model, but if this is just a publicity stunt then probably many will not happy with the same. Meizu had not released any official info about the future of its Holeless device.