Trump plans to revoke H-4 visa; Move likely to impact 70,000 Indians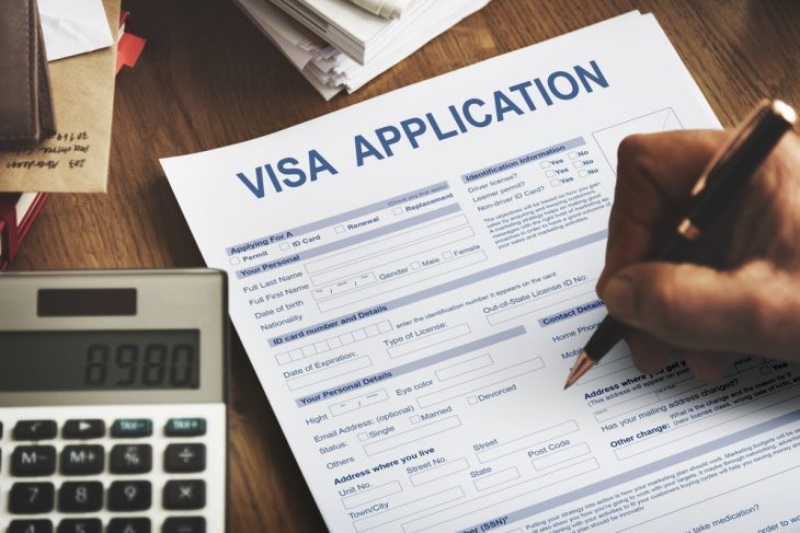 The Trump administration is planning to revoke the Obama-era rule of granting work permits to H-4 visa holders — spouses of professionals holding H-1B visas.
The Department of Homeland Security (DHS) believes that the move will benefit US workers. DHS said, "Abandoning the current practice of granting employment authorisation to H-4 dependent spouses would benefit some US workers." The DHS also added that the proposed rule would no longer allow H-4 workers to enter the labour market.
It is to be noted that Trump administration's plan to revoke the H-4 visa could impact over 70,000 Indians living in the United States. H-4 visa is issued to the spouse of H-1B visa holders. They had obtained work permits under a special order issued by the previous Obama administration in 2015.
As of December 25, 2017, US Citizenship and Immigration Services had approved 126,853 applications for employment authorisation for H-4 visa holders. These counts all approvals since May 2015 when the rule was implemented. These numbers include 90,946 initial approvals, 35,219 renewals and 688 replacements for lost cards.
Earlier, in the last month, two Democratic women senators — Kamala Harris and Kirsten Gillibrand — urged the Trump administration not to go ahead with its decision to revoke authorisation to immigrants those on H-4 visas, as such a move would have an impact on about 1,00,000 women.
Also Read: Donald Trump slams India for 'high tariffs'