Mount Abu Summer Festival 2019: Dates, History, Traditional Events Guide
Mount Abu Summer Festival of Rajasthan is a feast of folk and classical music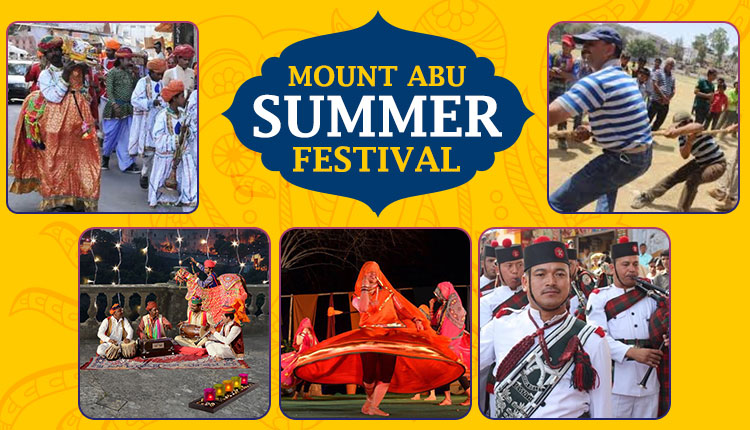 India is a land of festivals and each place in the country has at least one special festival that is much awaited. Today we will talk about Mount Abu in Rajasthan's famous summer festival that takes place on Buddha Poornima, which adds a religious value to the festival and celebration.
The small hill town dons a festive air with cultural activities, feasts, and colorful entertainment. Mount Abu holds a significant position in mythology as it is believed that Gods used to perform yagna here that is the reason the place is associated with a number of holy festivals. The tourism board too conduct extravaganza's to entice tourists here. This year the Summer festival will take place on May 17 and 18.
You can reach Mount Abu by road, rail and airways. The nearest airport being Maharana Pratap Airport at Udaipur, it is at a distance of 210 km. The nearest railhead is at Abu Road- 32 km away. You can even catch a tourist bus from your city to the popular hill station.
10 events at the Mount Abu Summer Festival
1. Traditional ballad singing: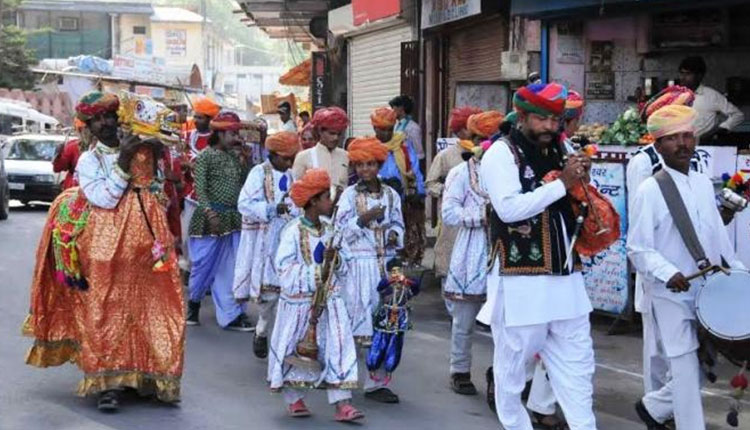 The festival commences with the locals taking part in traditional ballad singing.
2. A boat Race at Nakki Lake: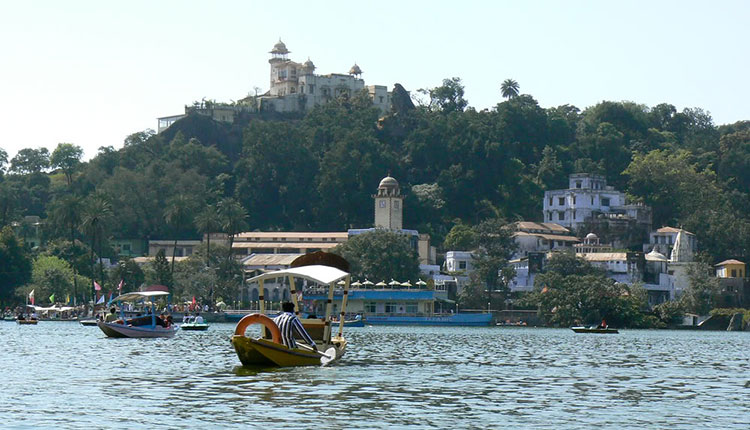 The unmissable part of the summer festival is the boat racing that takes place at the Nakki Lake.
3. Band:
The Band playing is a delight to the ears.
4. Horse Racing: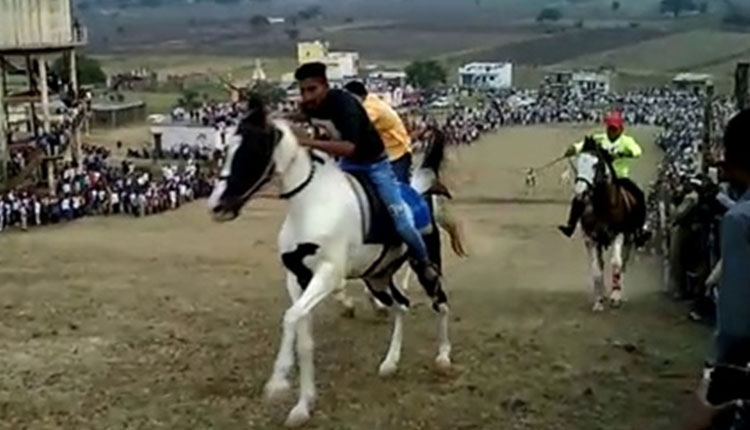 Horse racing event is a part of the thrilling adventure for the youngsters.
5. Ghoomar Dance: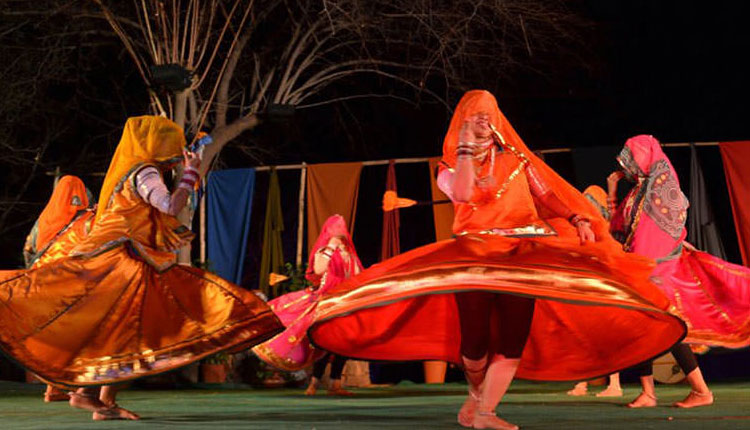 The Ghoomar dance brings alive the night with its colourful variations.
6. Matka Dance: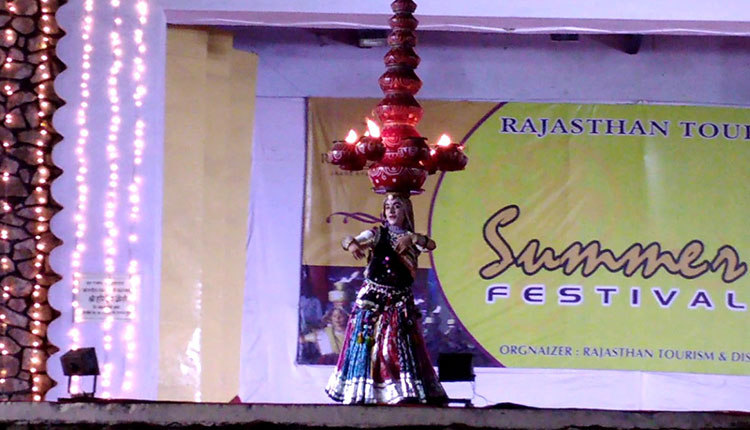 The famous Matka dance of Rajasthan will leave you in awe of the balancing act.
7. Tug Of War: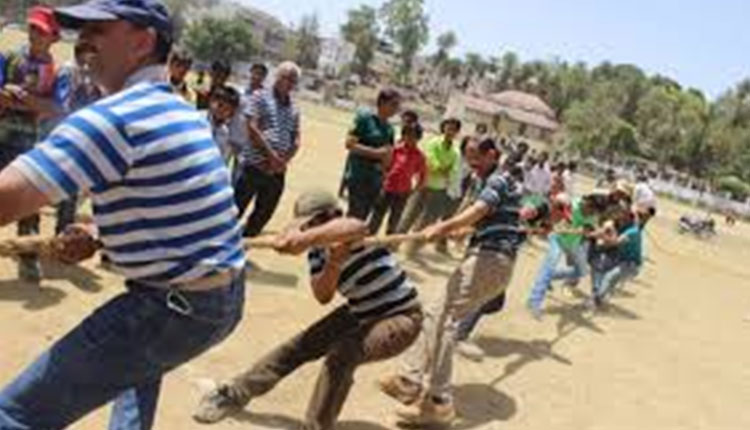 Take part in a tug of war to bring your competitive side to the front.
8. Shaam-E-Qawwali: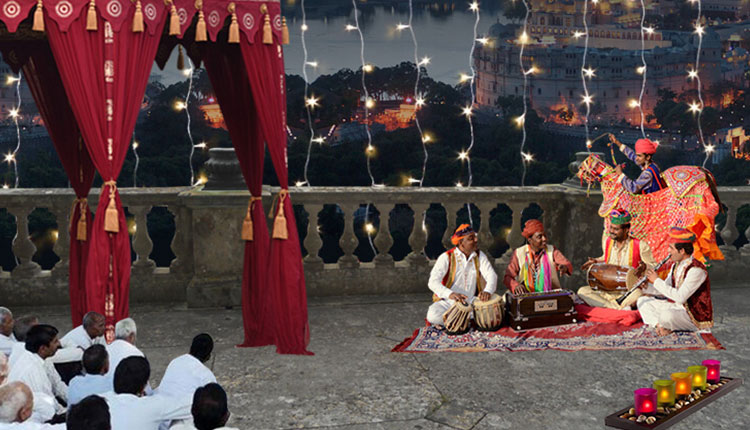 The nights are brought alive with some amazing qawwali renditions.
9. CRPF Band Show: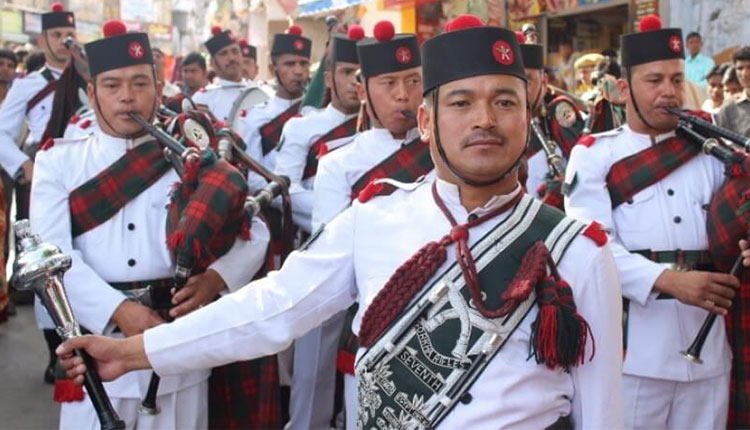 The CRPF Band is a delight to watch.
10. Fireworks: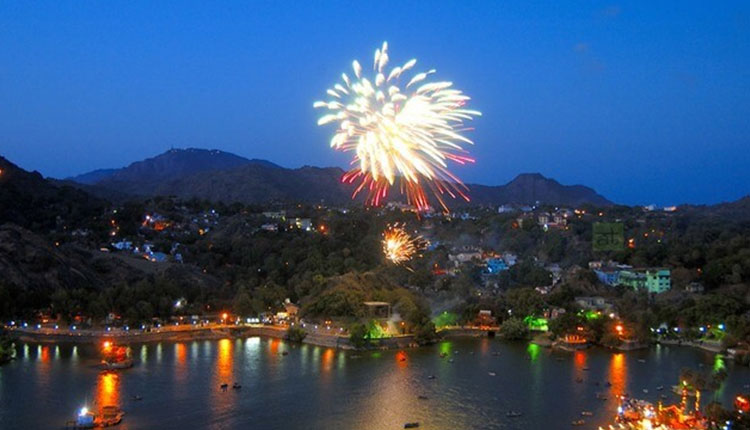 The last day of the festival ends with a display of dazzling fireworks which catches the fancy of every tourist.
Also Read:  Thrissur Pooram of Kerala : The mother of all firework and temple celebrations