3 policemen abducted from the house of BJP MP Karia Munda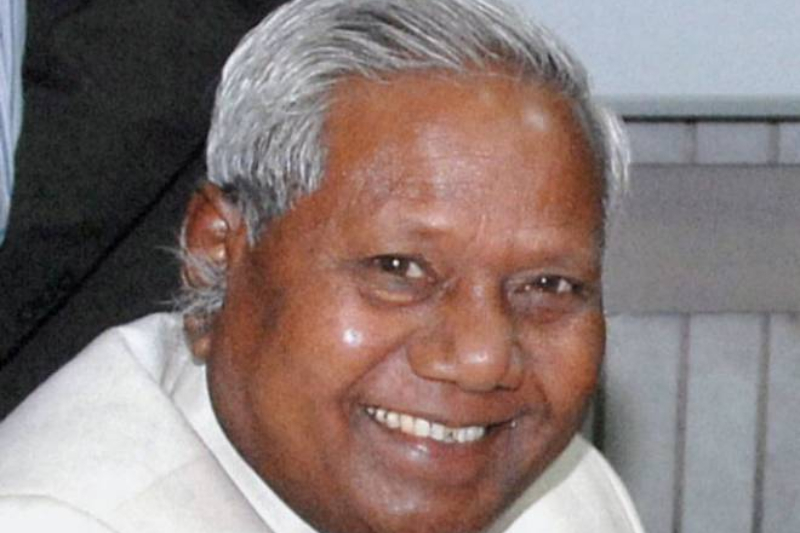 Three policemen deployed at BJP MP Karia Munda's house were abducted today by the supporters of 'Pathalgarhi' in Khunti district, a senior police officer said.
The incident took place exactly a week after five social workers were gang-raped in the district with police linking the crime to the secessionist movement.
'Pathalgarhi' supporters barged into the house of the Lok Sabha MP at Anigada-Chandidih and took away the three policemen and their weapons in the afternoon, said Additional director general of police RK Malik.
The police had yesterday taken action against some 'Pathalgarhi' leaders in Khunti district by attaching their properties. The ADGP said the police have identified the location of the abducted policemen and action would be taken to free them.
Khunti Superintendent of Police Aswini Kumar Sinha and Deputy Commissioner Suraj Kumar paid a visit at Munda's house following the incident.
(Also read: Jharkhand Gangrape: Police arrest 3, hunt for others on )
Taking guards Subodh Kujur, Vinod Kerketta and Suyon Surin hostage, pathalgadi supporters promised the trio would not be harmed. "We are open to talks. They have assured us they won't harm anyone. But, we will talk on our terms. We are camping here (Khunti) and negotiating with them (pathalgadi supporters)," said the Khunti DC.
ADG (operations) cum police senior spokesman R.K. Mallick kept it brief. "Police are adequately prepared to deal with eventualities," he said.
'Pathalgarhi' is reportedly a practice in which villagers inscribe various tenets on huge stone slabs and ban outsiders in their area.
Image source – The Hindu