Mumbai: State Government May Restrict Train Travel Once Again
No Lockdown, but Maharashtra government may restrict train travel for general public again in Mumbai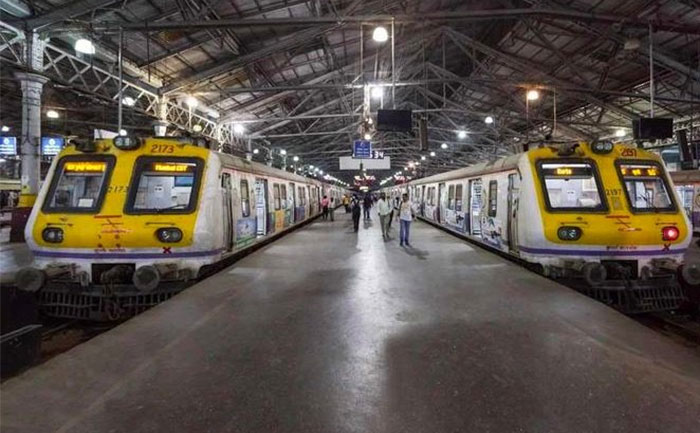 Maharashtra government is considering imposing restrictions on local train travel in Mumbai once again. The restriction being imposed on the general public is due to the surge in COVID-19 cases in the island city. The state government added that no lockdown will be imposed but train travel for the general public may be restricted. The decision will likely take place after reviewing the status in the next few days.
The state government may reduce the allotted time slots for the general public. They may even completely revoke the permission allowing people working in essential services only.
Relief and rehabilitation minister Vijay Wadettiwar said The state government is thinking of rescheduling the train timing in the wake of the rising cases. We will not completely restrict the general public from commuting on the train. But we will reschedule the timings.
Experts and state officials are of the opinion that suburban train travel is one of the reasons behind the spike in Covid-19 cases in Mumbai and neighbouring areas. Crowded trains are being seen as one reason behind the spike.
But the Railway authorities have stated they have not received any proposal from the state government regarding the suspension of trains.
If train services are suspended then the Passenger associations have stated that they would protest along with commuters. Local train operations are important for the economy.
Also Read: Maharashtra: CM Uddhav Thackeray warns of lockdown as state reports over 6,000 Covid-19 cases