Mumbai: at least three dead after falling into well during puja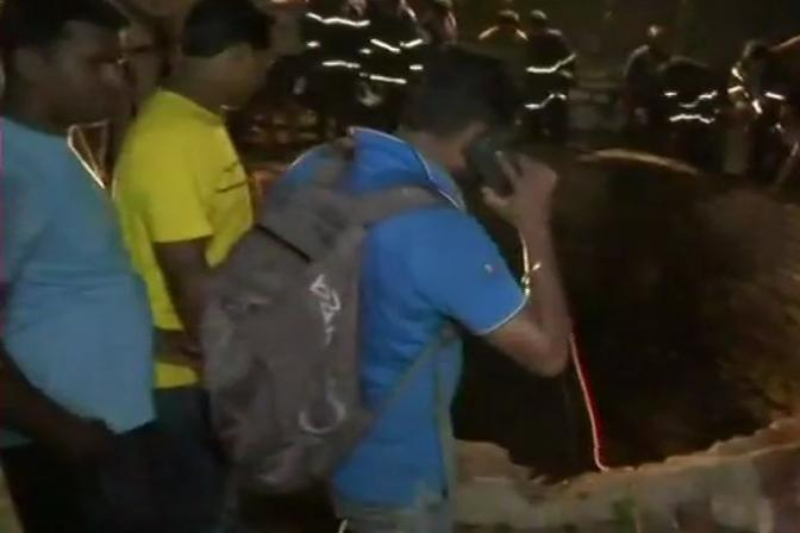 At least three, including two women and a three-year-old girl died on Tuesday as they fell into a well while performing a puja in suburban Vile Parle in Mumbai. The victims have been identified as Madhvi Pandey, Renu Yadav and a girl named Divya.
The unfortunate incident took place near Dixit Road in Vile Parle (East) at around 6:30 pm when a group of women were performing a puja sitting on the iron grill on the mouth of a 30-feet deep well. The grill suddenly gave in and the women fell into the well.
As soon as the incident was reported, fire brigade officials rushed to the spot and began the rescue operation. "While two women were rescued by locals, fire brigade officials rescued a five-year-old boy and a 14-year-old girl," a Fire Brigade official said in the statement.
"Two women identified as Madhvi Pandey aged 49, Renu Yadav aged 20 and a girl named Divya aged 3 drowned," the official added.
Also read: Mumbai: Teen accuses father of molestation and sexual harassment for two years