Nanny McPhee Actor Raphael Coleman Dies At 25
Raphael Coleman worked with the Extinction Rebellion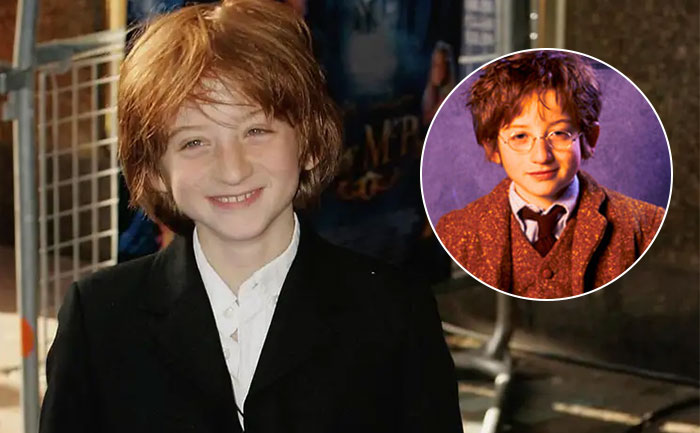 Raphael Coleman who was one of the child actors in the 2005 Emma Thompson movie Nanny McPhee has died at the age of 25. The reason for death is said to be heart failure. Coleman's family disclosed "He collapsed without prior health problems in the middle of a trip and could not be restored," according to The Daily Mail.
Raphael Coleman was 11 when he starred in the star-studded Nanny McPhee. The film featured big names like Emma Thompson, Colin Firth, and Angela Lansbury. The actor was recognized at the Young  Artist Awards for the film. Besides Nanny McPhee, Raphael Coleman appeared in a 2009 horror film It's Alive, the Milla Jovovitch thriller The Fourth Kind and a comedy short, Edward's Turmoil.
The Daily Mail reported that Coleman had changed his name to Iggy Fox as an adult. He worked with the Extinction Rebellion which is an "international movement that uses non-violent civil disobedience in an attempt to halt mass extinction and minimize the risk of social collapse."
Raphael Coleman explained his reasons to pursue work with the organization in an essay.
"After seven years studying, researching and protecting nature as a wildlife conservationist, I stopped fieldwork and deferred an MSc in order to rebel full-time. Because no matter how many surveys I ran, how many turtle nests I protected, or how many young people I educated about 'sustainability', the seas kept rising, forests kept burning, plastic kept clogging the beaches, and our data kept showing that wildlife was being decimated."
His mother has said that the family "could not be prouder" of him for "working for the noblest cause of all."
ALSO READ: Actor Robert Conrad Of 'The Wild Wild West' Dead At 84