Nepal Chopper Crash: 6 passengers killed, Woman survives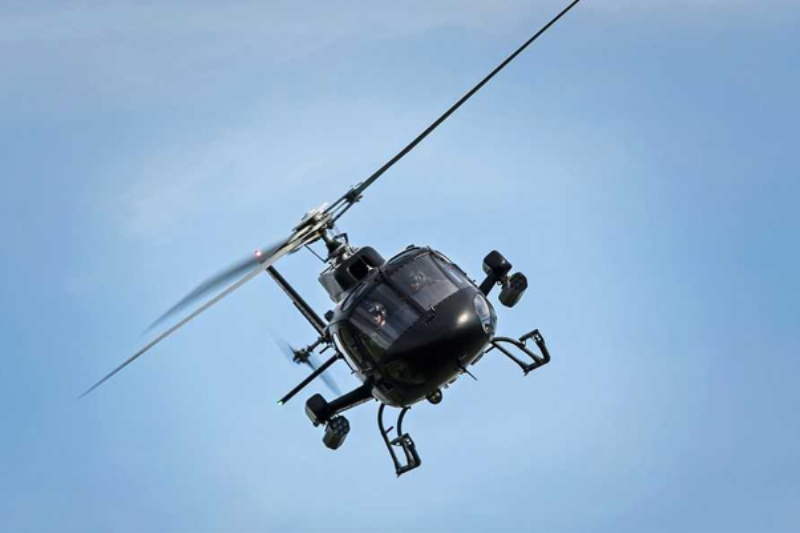 A chopper in Nepal, which was en route from Samagau of Gorkha district to Kathmandu along with seven people on board crashed in Nepal's hill region. According to the report, the chopper had gone missing since early morning and lost its communication since 7.45 am on local time.
Nima Nuru Sherpa, managing director at Altitude Air Pvt Ltd, said that "There were six passengers including a Japanese tourist and five Nepalese on board, apart from one pilot in the chopper."
If the latest report is believed, six people have been killed including a Japanese tourist, one woman survived in the crash with several injuries. Rescuers travelled on foot to reach the chopper wreckage, spotted on a forested hillside in neighbouring Nuwakot district.
The local media reported that the chopper crashed in Dhading district, which is 59 kilometres away from the Capital Kathmandu.
As Samagaun is a popular trekking destination in Gorkha district, which falls on the way to Mount Manaslu Base Camp. September to October is regarded as the peak season for Manaslu expedition and trekking, which sees a huge number of foreign tourists.
This was not the first chopper accident took place in Nepal.  In  2016, a helicopter crash happened 14 miles away from the Capital, Kathmandu, killing seven people. In Nepal there were dozens of the accident took place and claimed many lives, in the wake of a powerful 2015 earthquake when choppers were used to rescue the injured and deliver aid to communities cut off by the disaster.
Also read: Nepal government forms a new law to curb freedom of the press