Netflix Codes To Watch Your Favorite Valentine's Day Movies
Get in the spirit of Valentine's Day with these Netflix Codes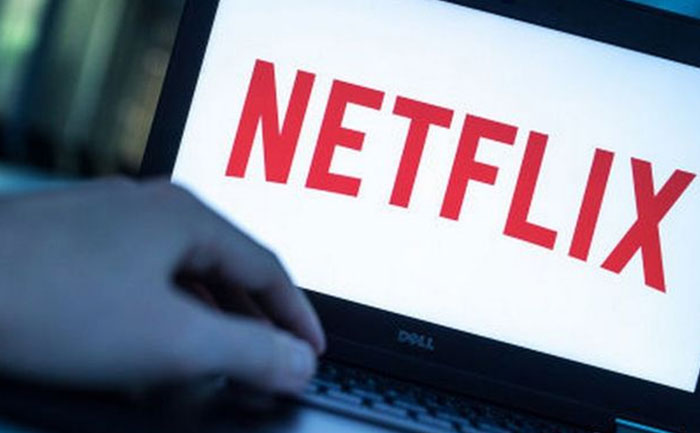 The week of love is coming to an end with Valentine's Day today. It's the most romantic time of the year and most of us have planned cozy dates with our loved ones. If your Valentine's Day date involves a romantic movie, Netflix has the movies for every romantic subgenre out there.
While Netflix has a wide variety of romantic genre content for streaming, finding the right kind of content could be quite daunting. If you just want to grab a bowl of popcorn and settle down with a romantic classic without the hassle of going through Netflix's vast collection of movies, check out these Netflix codes. Netflix has a set of codes that can help you narrow down and find your favorite sub-genre.
You can watch award-nominated dramas like Call Me By Your Name and Marriage Story, or heart rendering rom coms such as To All The Boys, P.S. I Still Love You and Long Shot.
Check out the codes below and follow the instructions to find some cinematic romance.
Valentine's Day Netflix codes
Use the URL https://www.netflix.com/browse/genre to get to the genre section of the site.Once there, use these following number codes to get the unique sub-genres.
Valentine's Day Films – 50117
Romantic Favourites – 502675
Valentine's Day Favourites – 1952249
Romantic – 100052
Romantic Films – 8883
Feel-good Romantic Films – 35714
Romantic Teen Comedies – 3186
Romantic Teen Comedies – 3186
Romantic Comedies – 5475
Steamy Romantic Films – 35800
Feel-good Romantic Comedies – 35797
Comedies for Hopeless Romantics – 81506
Romantic Teen Films – 1764
Romantic Dramas – 1255
We hope that these Netflix codes make your Valentine's Day even more romantic and fun to celebrate.
ALSO READ: Valentine's Day 2020: All You Need To Know About The Valentine's Week