Netflix Suspends Production for 7 to 9 Months After John Cho Gets Injured
Cowboy Bebop actor John Cho injured during the last take of 'well-rehearsed' scene.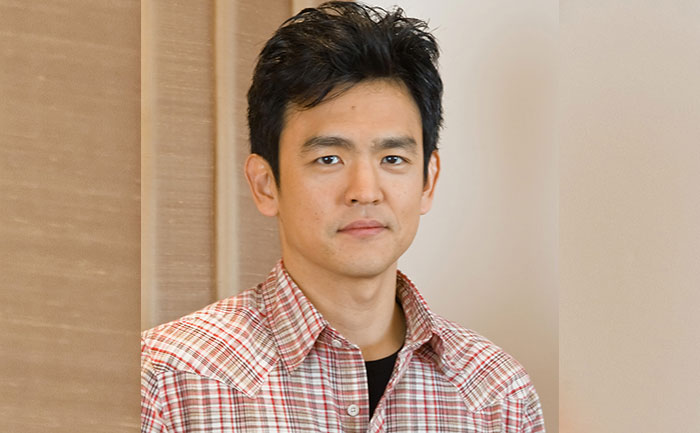 The shooting of Netflix Cowboy Bebop has been put on pause for a few months after lead actor John Cho injured his knee on the Auckland, New Zealand earlier this month. As per a report in Deadline, John Cho got injured during the last take of 'well-rehearsed' scene. Following his injury, Cho flew from New Zealand to Los Angeles, where he will undergo surgery and 'extensive rehabilitation'.
According to reports, Production is slated to resume shooting in next seven to nine months. Confirming John Cho's injury, a Neflix spokesperson told Hollywood Reporter, "Our thoughts are with John and he has our complete support as he recuperates from this injury."
Taking to Instagram, Cho shared an Instagram photo on Friday that included a Bruce Lee quote as well as a thank-you message to all millions of fans: "Thanks for all the well wishes everyone," he wrote. "Gonna be back and flowing in no time!"
As per the Deadline report, Cowboy Bebop started production earlier October and had already shot multiple episodes of its 10-episode series. Netflix has recently shared a behind-the-scenes (BTS) video of the first day on set, featuring the series' cast and Ein the data dog.
Produced and written by Christopher Yost (Thor: The Dark World and Thor: Ragnarok), Netflix series Cowboy Bebop is reportedly based on the iconic anime series of the same name. The series has an ensemble cast of Mustafa Shakir (Jet Black), Daniella Pineda (Faye Valentine), and Alex Hassell (Vicious).
Also Read: Top 15 Best Horror Movies To Watch On Netflix Right Now (October 2019)