Cheap & Costly Switch – Nintendo Rumored To Be Working On Two New Version
Nintendo plans to release two Switch version this year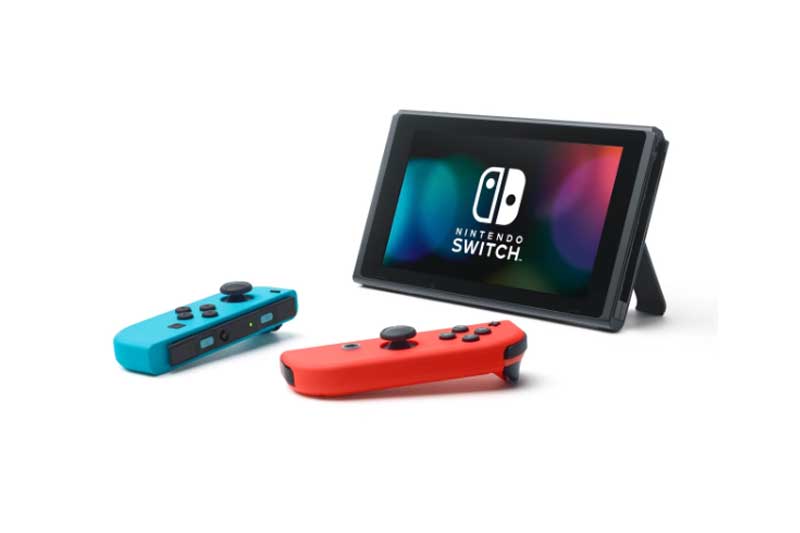 According to Wall Street Journal News, Nintendo is working on two new Switch Editions. The first is a less costly edition that does not has a detachable Joy-Con controller. While the second one a bit expensive model that will target pro gamers. Nintendo has nothing shared officially on the same, Switch was introduced in March 2017 and it has become a successful hybrid console for gamers.
It looks this year Nintendo is going to take a different route by bringing out two different models of Switch. As per WSJ report, the cheaper edition will be a successor of Nintendo 3DS, users cannot remove the Joy-Con controllers and will carry all basic features. This one will be a portable console focusing more on entry-level gaming, preferably well for kids.
The second one a Pro kind of edition that will be a high-end model of Switch, it will feature better performance and enhanced features to target passionate gamers. The edition will be powered by Nvidia Tegra X1 CPU as per the source news.
The edition sounds interesting allowing users to have two distinctive models to pick from. For those who are willing to enjoy Switch games at an affordable cost can pick the cheaper version and gamers can separately put money for the costly one with additional features. Nintendo can reveal a lot on this at E3 in June 2019.
Source: WSJ