Nita Ambani's Jewellery Collection Are A Treat To Our Eyes!
Nita Ambani's jewellery collection will surely inspire you!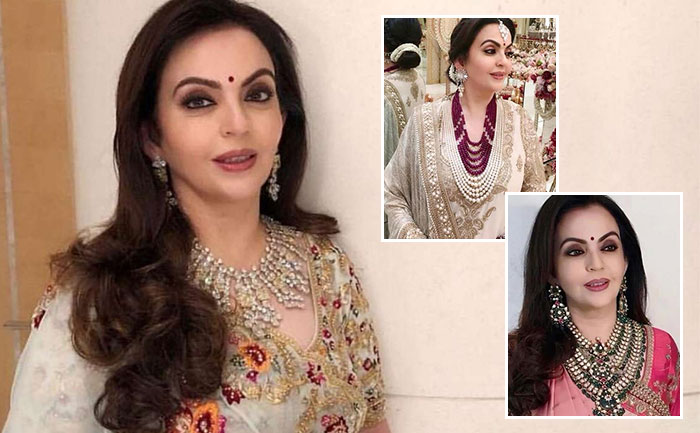 The Ambanis are all about fashion, culture and everything dazzling and the one woman, who makes sure that they are well connected is none other than, Nita Ambani. At the age of 56, Nita gives competition to any lady of the beauty world when it comes to style.
Nita Ambani, wife of Asia's richest man, Mukesh Ambani and she is not just a wife or a mother of three children she is much more than that. She is one of the most powerful women in India along with being the Chairperson and Founder of the Reliance Foundation and owner of the Mumbai Indians.
The gorgeous lady has an amazing collection of jewellery that has a lot of emeralds and diamonds, Kundan and gold. She usually makes a mark for herself in the fashion circuit. In this article, we will just take a look at her jewellery collection which Nita Ambani wore at different events.
Here are Nita Ambani's jewellery collections that will surely inspire you!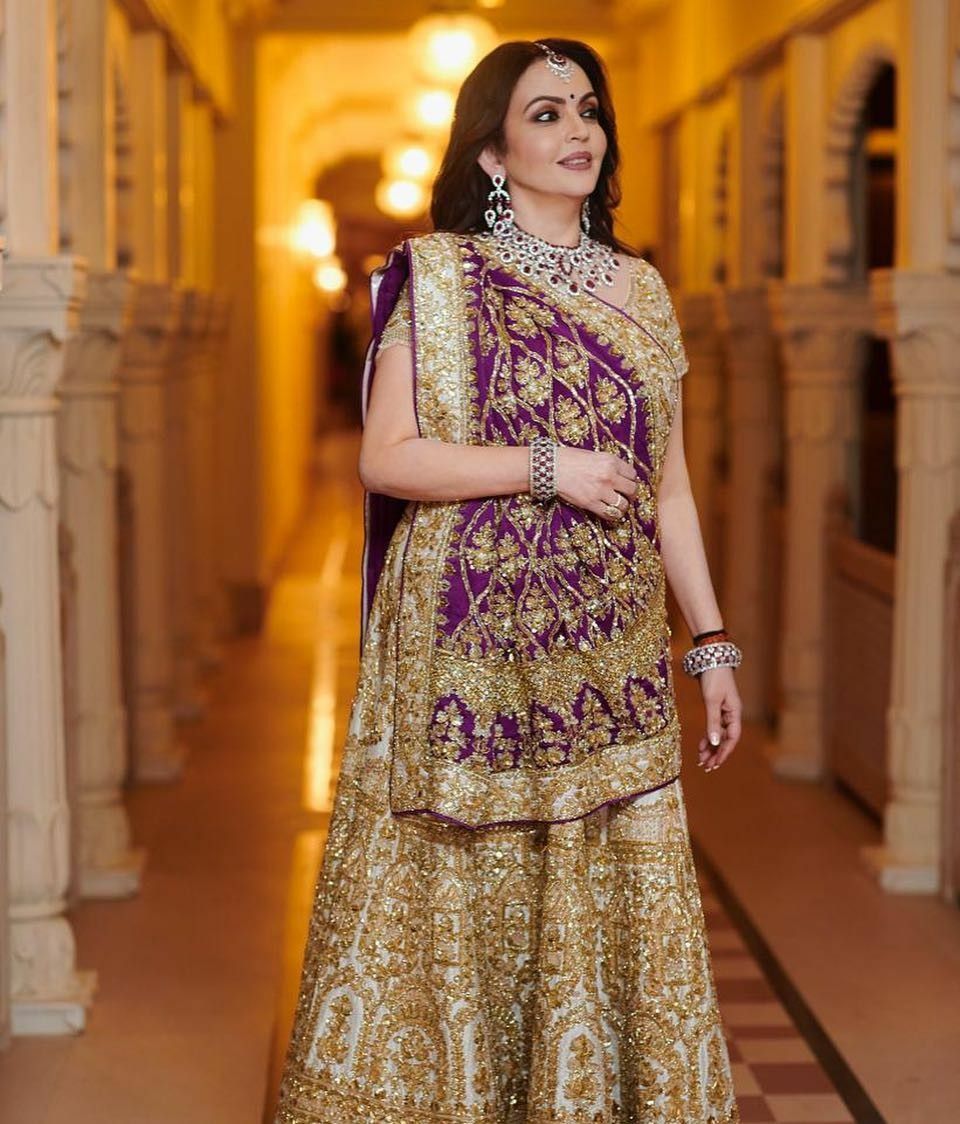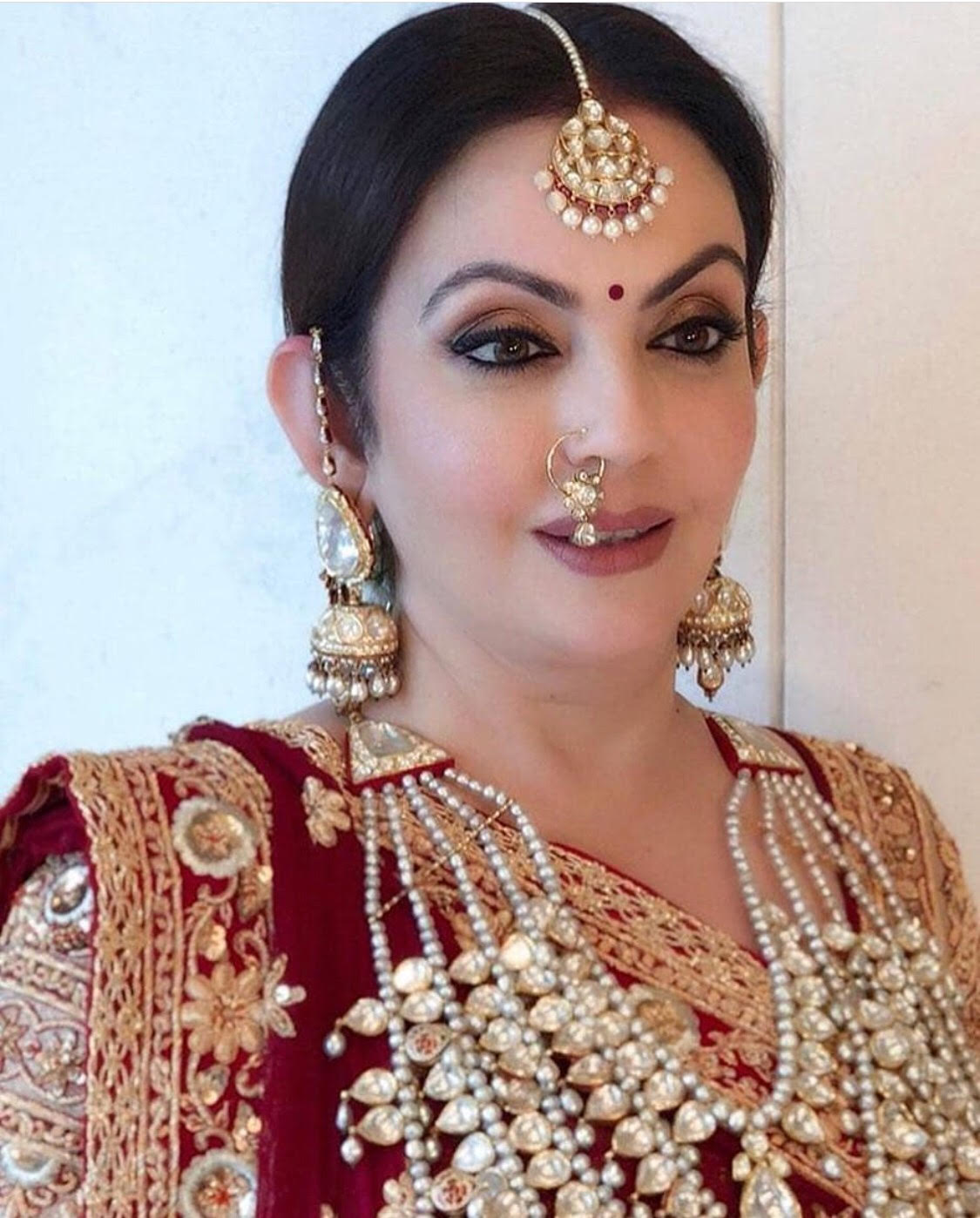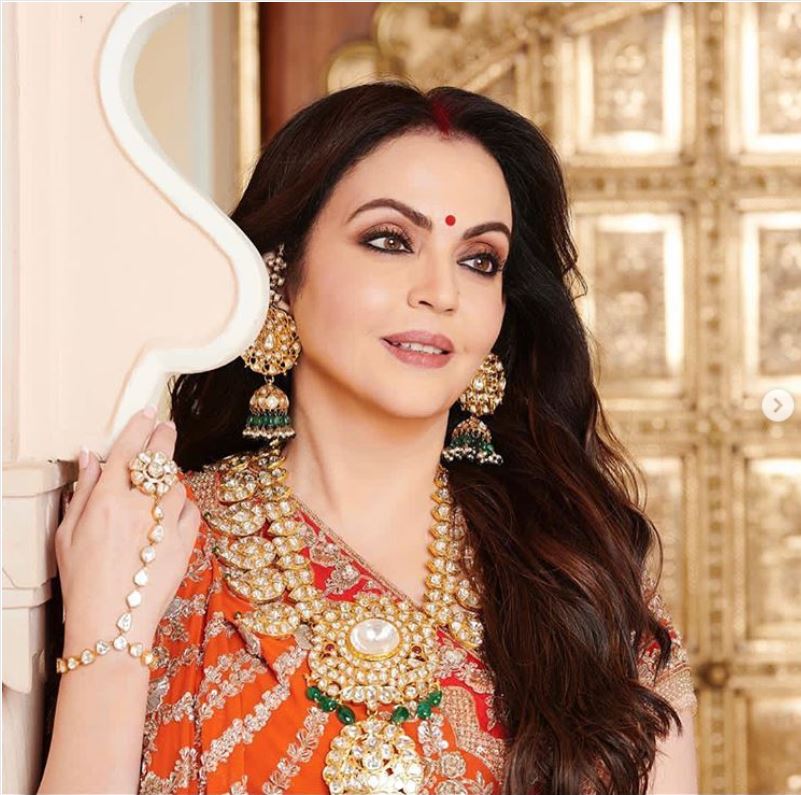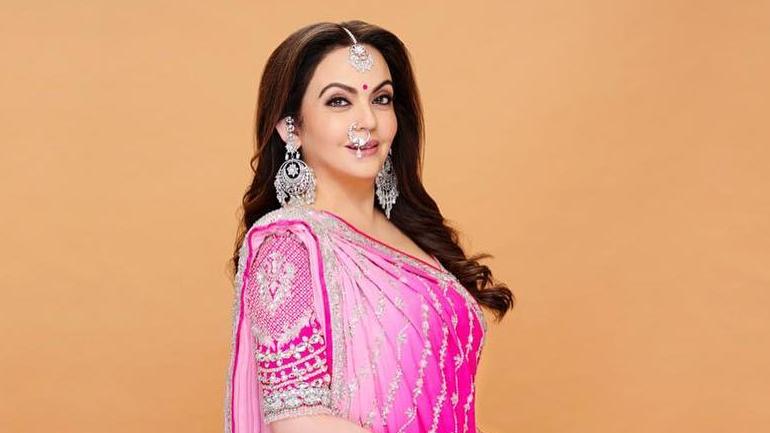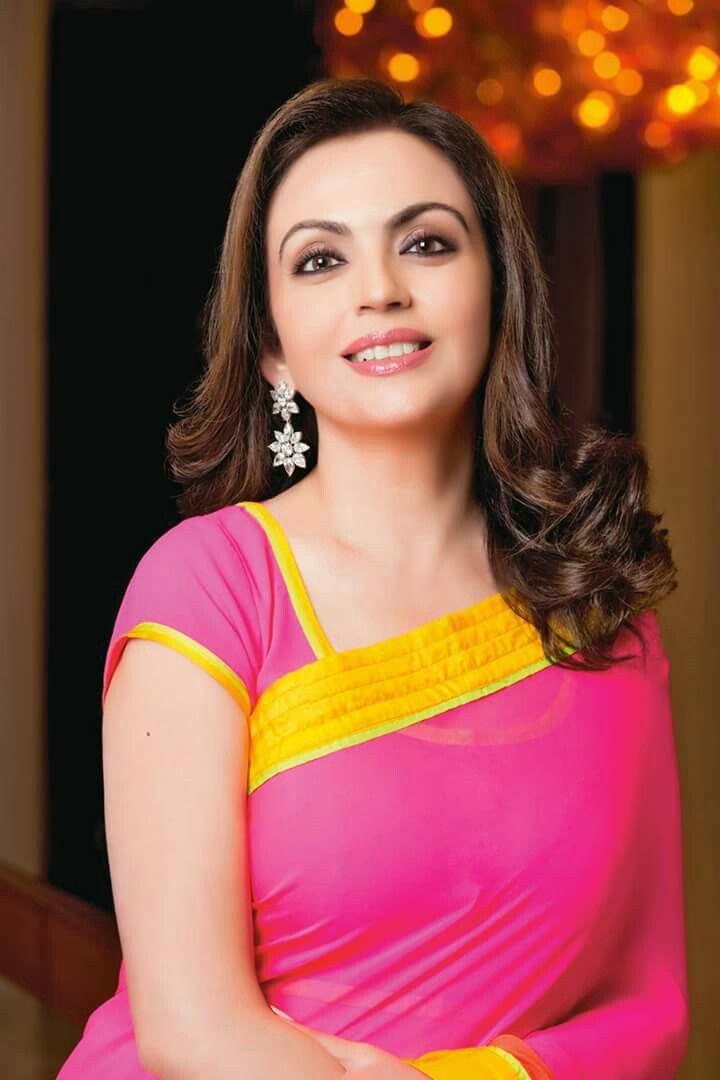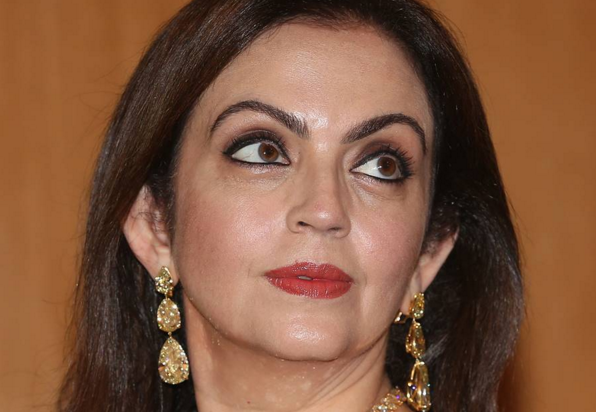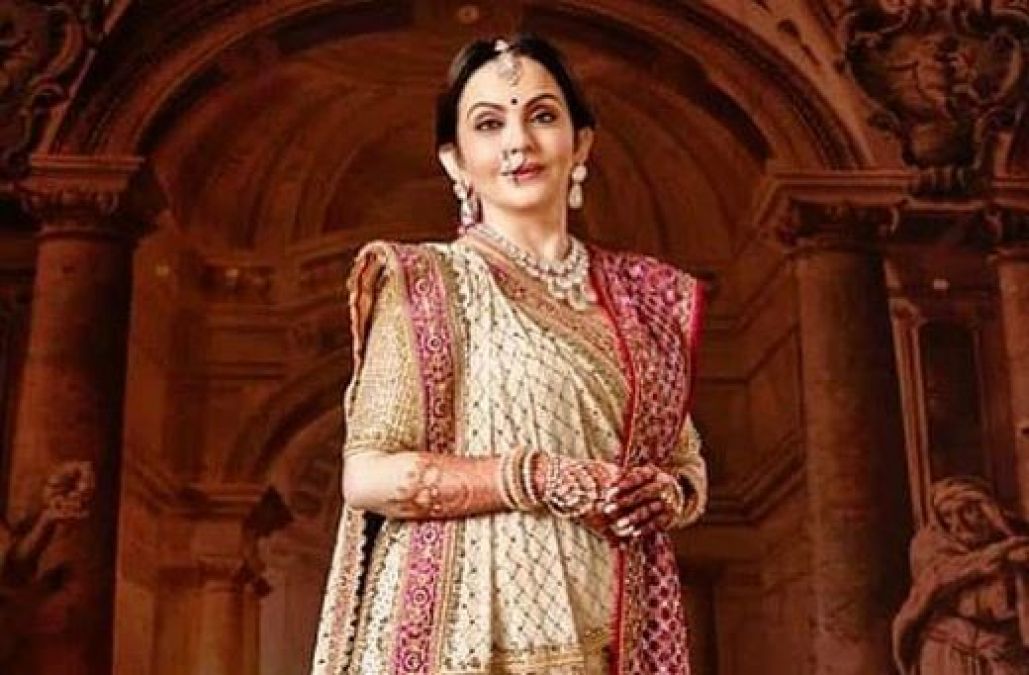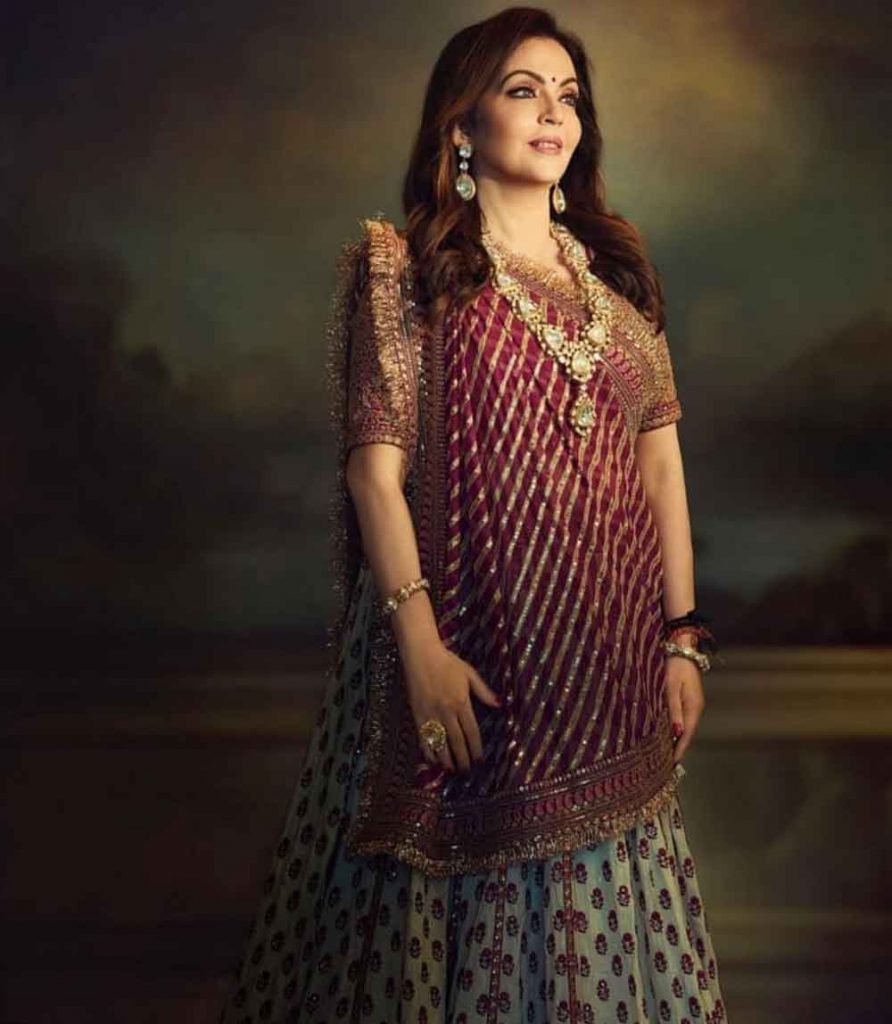 Did you know? in 2016, Nita was in the list of 'the fifty high and mighty Indians' by India Today. She was the first Indian woman to become a member of the International Olympic Committee (IOC)However, aside from just being fortunate to be accepted by the late Dhirubhai Ambani to be his daughter-in-law, Nita has come a long way doing extraordinary work for this nation and its people
Nita Ambani's love for ornaments is quite apparent and you can definitely take suggestions from her designer jewellery.
ALSO READ: Everything You Should Know About Nita Ambani, Wife Of Asia's Richest Man