OnePlus confirms to launch 'OnePlus TV' in India in September 2019
'OnePlus TV' will be offered via Amazon in the country, in addition to OnePlus's own website.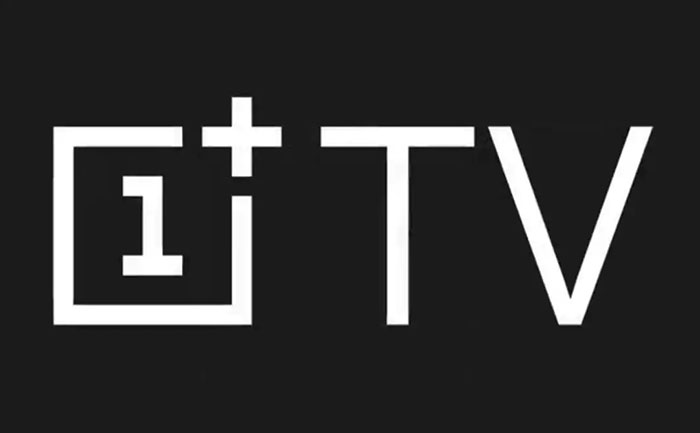 Post humungous success of smartphones, OnePlus is all set to launch OnePlus TV in India. The news of OnePlus TV has been confirmed by none other than the CEO of OnePlus, Pete Lau. Confirming the news, Pete Lau said that India will be the first country where OnePlus TV to be launched in September 2019.
The company has issued a statement regarding OnePlus TV, in which Pete Lau said, "Launching a TV product is not easy, especially if we had to start this project from scratch. Over the past two years, we have been working relentlessly to make our dreams and vision come true, so the fact that we are finally able to share this product with you all is incredibly meaningful to all of us here. We want to be sure of every step we take, which is why we wanted to focus on one market at a time. Without being 100% focused, we would not be able to create continued success."
He went on sand said, "I am confident that there are many things that you can expect from the OnePlus TV. Image and sound quality are fundamental features that we must get right. Alongside these key essentials, I believe the TV's remarkable design and smart interconnectivity make this product even more exciting. Our goal is for OnePlus to set the standard for future smart TV products, because we focus on every last detail. To me, designing a TV is about more than creating a high-quality display. A TV takes up a prominent spot in a household, meaning its design has to be worth viewing even when the TV is turned off."
Revealing features of OnePlus TV, Pete Lau told Business Insider, OnePlus TV would use 4K resolution quantum dot or QLED display panels, instead of the much pricier OLED panels.
Maintaining his silence on the price of OnePlus TV, he said that it will be a premium offering. The television will also run a customised version of Google's Android TV platform. The TV's interface will show users the content they like, the report adds, instead of showing a list of streaming apps like Netflix. Lau also said that there will be some smartphone-television synergy, such as using a OnePlus smartphone to type text into the TV's interface
According to reports, a recent filing with the Bluetooth Special Interest Group suggests that the OnePlus TV would run on Android and use LED panels in sizes between 43 and 75 inches.
ALSO READ: Robert Downey Jr Replaces Amitabh Bachchan As Brand Ambassador Of OnePlus