Oppo Shared Prototype Of First 10X Zoom Lossless Camera Phone, See Real Camera Image Samples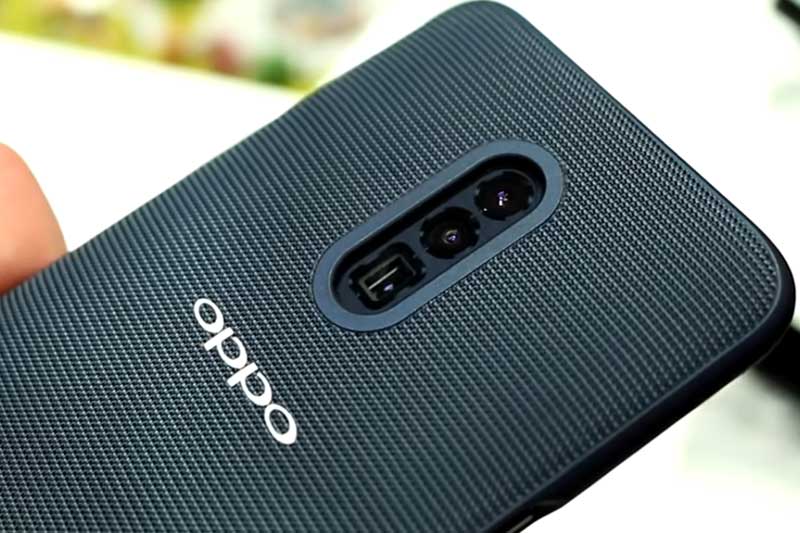 In the mid of foldable display mobile devices making headlines, Oppo softly introduced its first prototype model of smartphone bearing 10x Lossless Zoom feature. The company hinted the launch will be somewhere in Q2 2019, the device is not crowned with any specific model number, maybe the phone is introductory of Oppo's 10X Camera Zooming feature.
Roland Quandt who visiting MWC 2019 was able to get hand-on the device and also showed the quality of image we can get at max zoom on Oppo's mobile. He also shared how the zooming features work, in the video below you can see the mobile phone as two cameras and a periscopic lens system to deliver clear images on max zoom.
Images are clear and crisp on a wide angle but jump as you zoom in. Stability is required to get clear pictures, the video has a live example of how images react while zooming in. Oppo mobile has a 48MP main + wide-angle camera, the light travels through the prism and passes through five lenses before it hits the image sensor. The camera app UI has a zoom slider, by raising the bar over you can zoom-in to the scene to get much clearer images.
Below are some sample pictures picked from the source link taken by Roland Quandt, the pictures below is a full version and a zoom-in version. For more pictures click the Google Drive Source link. Also, the shared images are bit compressed to reduce page load time – actual resolution is 3000×4000.
Camera Image Samples: Original –Google Drive Source Link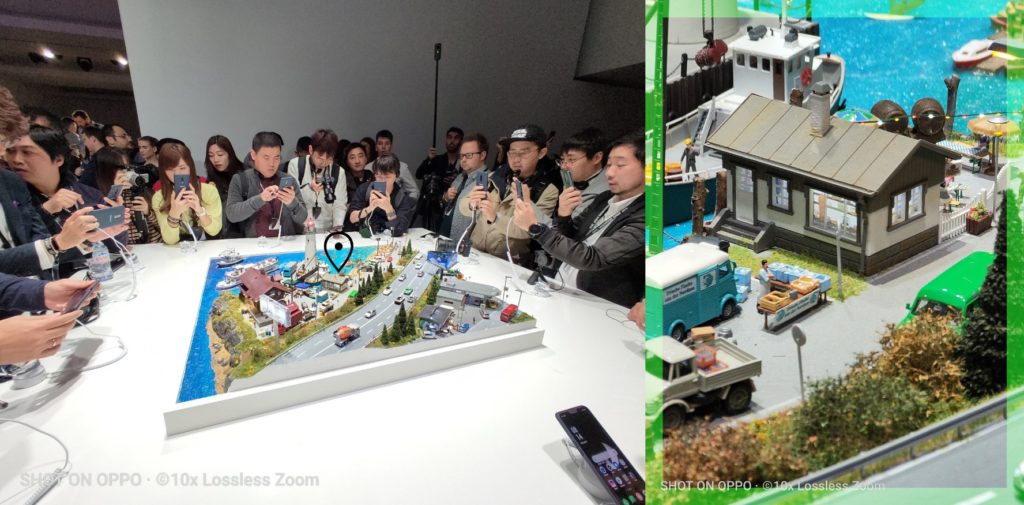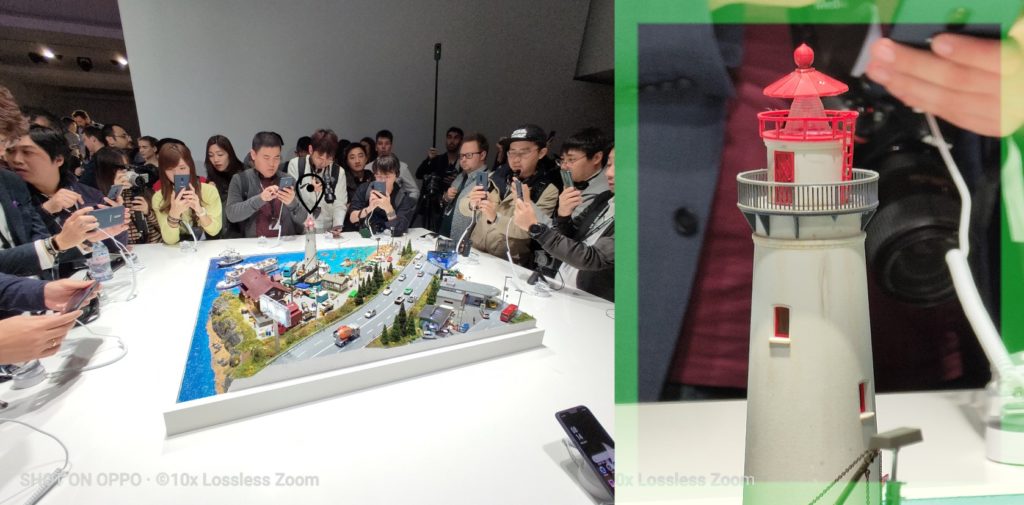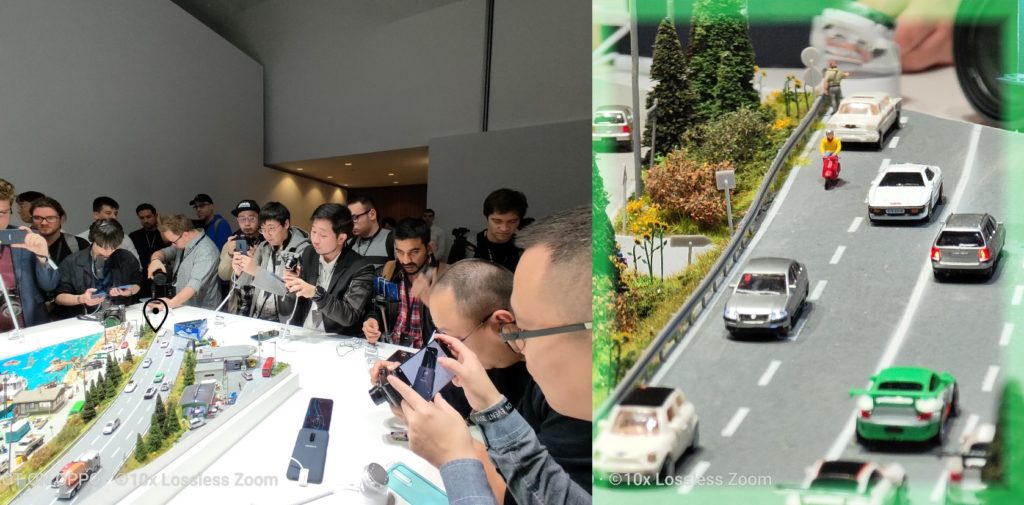 Oppo has added Optical Image Stabilization in both the main rear cameras, the 48MP + Telephoto lens assembled into the tighter space is still working well in terms of output. Still being a smartphone there are certain limitations, we are waiting for more details on the device specs.