Apple To Avoid 5G iPhone Due To Unavailability of 5G Modems Until 2020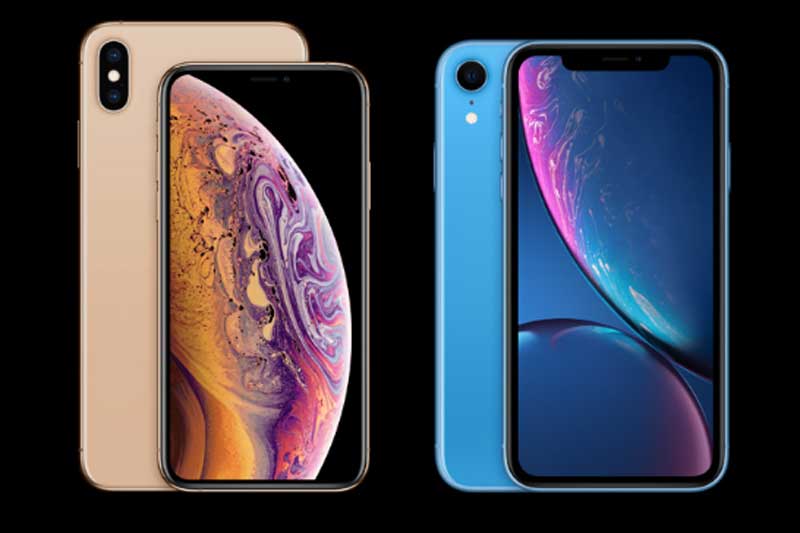 5G is turning to reality as manufacturers like Samsung, Xiaomi, Motorola, etc. introduced their Smartphones powered by the next generation bandwidth. Within a couple of months some models will become a part of streamline usage, but on 4G network, because there is still time for having a full-fledged 5G connection in various countries.
Reported by The Verge, Intel executive revealed that 5G models will not be available until 2020, last year the same publication reported Apple broke its relationship with Qualcomm shifting to Intel for its 2018 iPhone Models. Continuing on the same path, Apple will have to wait to bring in 5G iPhone unless Intel has the modem ready for release.
Current 5G smartphones revealed at MWC 2019 are Mi Mix 3 by Xiaomi, Galaxy S10 by Samsung, and Mate X by Huawei. LG and Oppo had also announced their models, but not shared anything concrete. Many smartphones use Qualcomm's X50 5G modem to make the gigabit speed bandwidth possible, what matters now is an expansion of 5G infrastructure is limited to some countries. Undoubtedly Apple will get enough time to bring its 5G iPhones, a gap of year is long enough to establish the infrastructure.
For 2019 we can other than new iPhone models we can also hear about new iPod Touch, and Apple's upcoming Voice Assistant Gadget like Alexa.
Source: The Verge