Paul Walker's Daughter Meadow Shares A Heartwarming Video Of The Late Actor
The video shows Paul adorably hugging his little daughter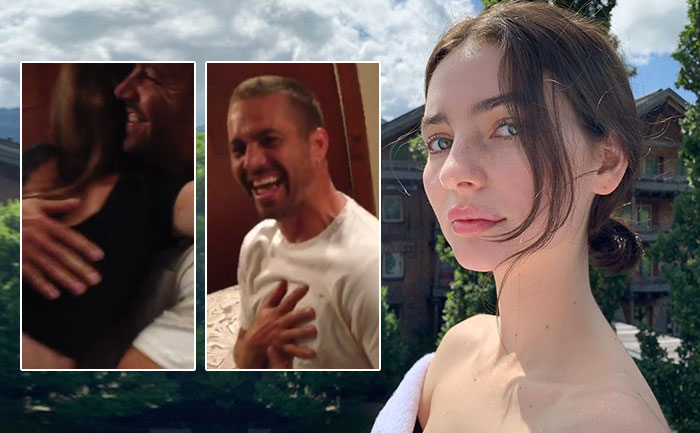 Actor Paul Walker's daughter, Meadow Walker took to her Instagram handle to post a heartwarming video of her late father. The video shows Paul adorably hugging his little daughter.
The video starts with Meadow opening the door to her dad's room and surprising him saying, "Hi!". Paul couldn't stop his laughter and she wishes him a happy birthday. Paul says, "You just scared the hell outta me!" and then he hugged his daughter.
"I never thought I'd share this. But it felt right. Be good. I love you. Stay safe. xx," Meadow captioned the video.
Check the video here.
This video will surely make your eyes moist.
Meadow keeps on sharing throwback pictures of her with her dad. Earlier, while paying tribute to her dad on his birthday in September, she shared an old picture of the actor hugging his daughter. "Happy birthday to the loveliest soul I'll ever know," Meadow captioned the pic.
Paul Walker's sudden death took everyone by shock. It was on November 30, 2013, Paul and his friend, Roger Rodas, were riding in a Porsche Carrera GT when it crashed and exploded in Santa Clarita, California. They were declared dead at the spot. The Fast and Furious actor was 40.
For more such interesting updates and news, stay tuned to our space.
Also Read: Grammy-Winning Singer John Prine Succumbs To COVID-19