Pokemon Home Crosses 1 Million Downloads On Mobile
The popular app has also made $1.8 million in user spending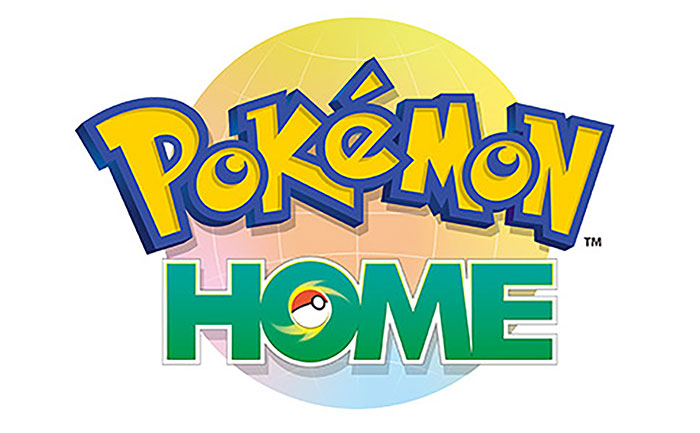 Pokemon Home has hit a home run with fans. The app allows players to manage and trade all the Pokemon from mobile and Nintendo Switch games, like Pokemon Sword and Shield, Pokemon: Let's Go, Pikachu and Pokemon: Let's Go, Eevee. Pokemon Home was released on February 12th and the mobile version has already been downloaded a staggering 1.3 million times globally, according to a report by Sensor Tower. The report also states that the app has made $1.8 million in user spendings. Sensor Tower estimated that 444,000 of the downloads were from the US, 299,000 from Japan, 74,000 from Great Britain, 63,000 from Germany while 53,000 downloads came from France.
The Premium Pokemon Home plan costs $2.99 a month while players will have to shell out $4.99 for three months. The yearly plan which costs $15.99 allows players to judge, host room trades and move Pokemon from the Bank. With the free version, players can deposit 30 Pokemon while the limit rises exponentially to 6,000 with premium. In addition, while players can only place three Pokemon in the Wonder Box at once with the free version they can go up to 10 with premium. Premium also allows players to place 3 Pokemon in the GTS compared to one. Also, players who have the free trial can only participate in the room trades but can not host them.
With the fluent organization and easy online trading features, completing the National Pokedex will be a much more manageable task with the Pokemon Home app. Longtime Pokemon franchise fans are loving Pokemon Home for its ability to integrate multiple games under a single platform.
ALSO READ: Pokemon Go Events Coming Up In February