5 Popular Travel Trends To Watch Out For In 2021
Family Reunions to Solo Travel 5 Popular travel trends that will rule 2021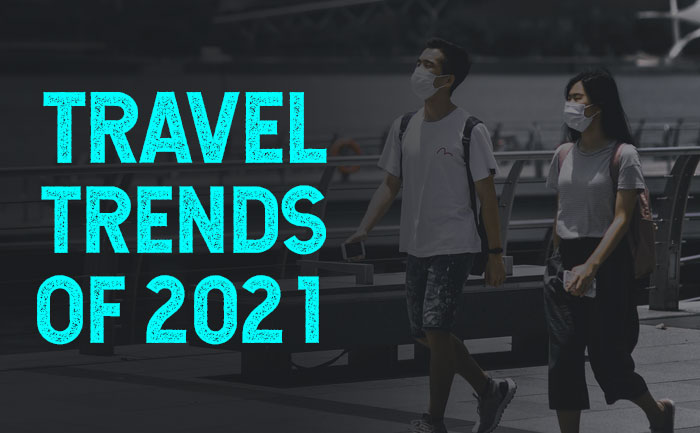 The year 2020 had put travel plans on a back burner due to the COVID-19 Pandemic. But with the start of the new year and with the vaccination drive in place, people are once again planning their vacation but being more choosy and cautious. Yes, travel may not be carefree as before the coronavirus pandemic but the travel industry that has taken a major hit is geared up to cater to the needs of travellers with all the precautions in place.
In the New, Year travellers are looking for more sustainable travel offerings. Also with a newfound appreciation for outdoor delights, they are looking forward to bond with nature once again. Many are planning a work cum travel holiday due to the work from home option. All they need is a laptop and a good internet connection to enjoy work and holiday too.
Here are 5 travel trends of 2021:
1. Digital Nomads: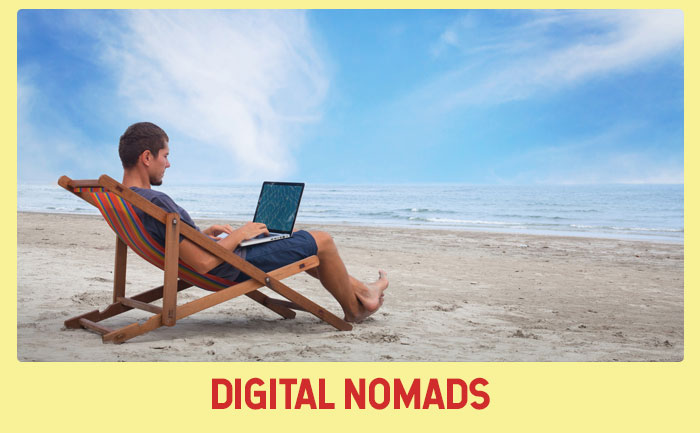 Most of the MNCs have directed employees to work from home, many more are giving up physical workspaces for virtual modes. The employees can now leave the city for a picturesque nook far from the city lights and its distraction to bond with nature. Airbnb and Booking.com are also re-opening their properties with affordable monthly rental plans. This is so that families, friends, and couples can carry their work and function remotely.
2. Family Reunions: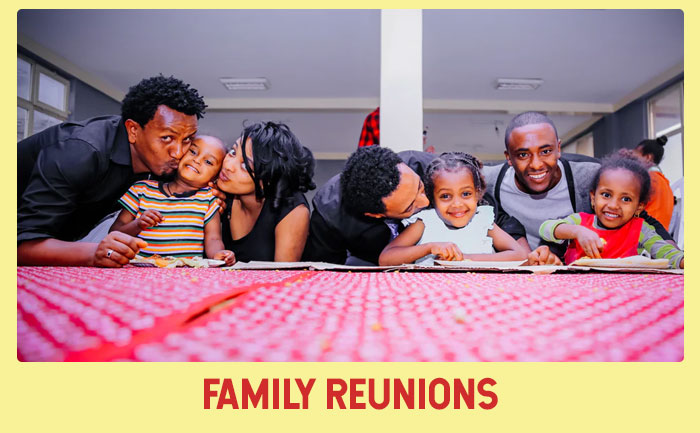 The year has been harsh on families too as they have spent most of the year away from loved ones. Many have been stressed about their family members safety. So many will opt for family reunions, They will plan trans-continental travel to meet their loved ones and even take a small trip together.
3. Road Trips: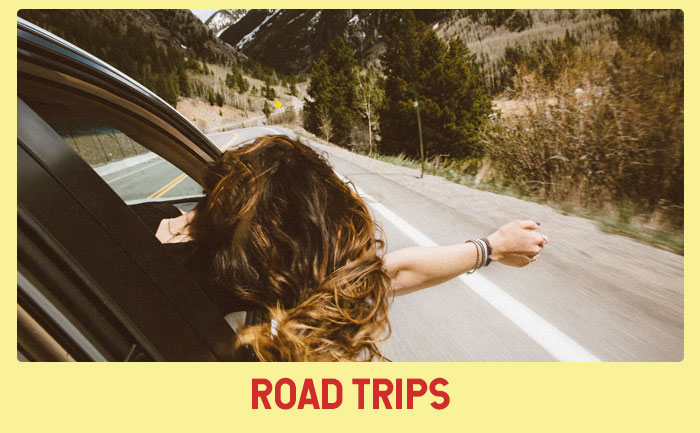 The travel restriction imposed by many nations will have people opting for domestic holidays. Most of them will opt for road travel rather than rail or air. As being in your own vehicle provides the most security and freedom. It's also perfect for travellers of all ages and families. They can even control where they want to go next.
4. Solo Travel: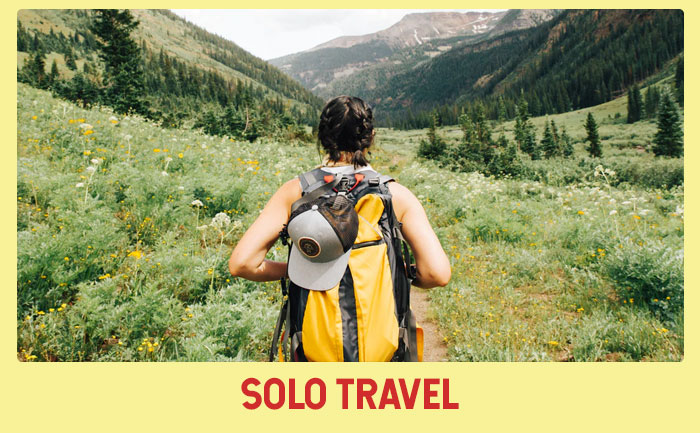 The solo travel trend will also be a major trend in 2021. As the coronavirus pandemic had brought travelling to a halt in 2020 with most of the population locked inside their home. The new year will have many preferring to go solo. It is also possible they will prefer to go with their close friends and families.
5. Sustainable Travel: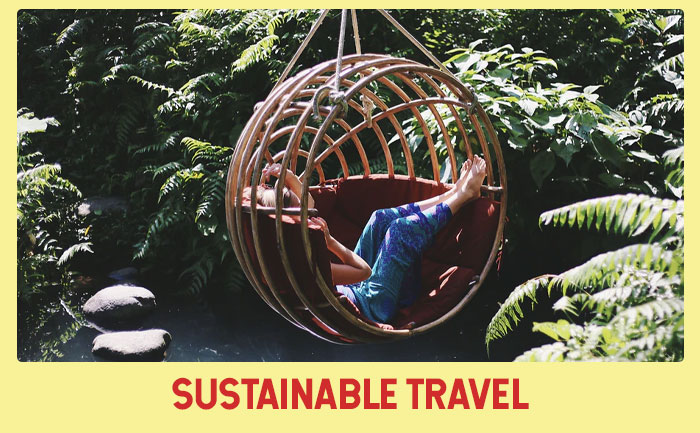 Travellers will opt for sustainable travelling and will try to make each trip really count. Instead of travelling to many places at a time. They will prefer to stay at one destination for a longer period. This is to experience the local culture, promote local businesses and be a responsible guest. many will opt for remote travel plans and visit places that were earlier not on their travel list.
Along with all these the uppermost things in the minds of travellers will be safe and clean travel spaces. Tourists and travel industry will be more careful about sanitization, mask compulsory and other guidelines to curb the spread of coronavirus. Tourists will be more aware of the places that they are staying at, what they are eating and reviewing places that they are choosing.
Also Read:  Travelling in 2021? You May Need COVID-19 Vaccine Passport