Priyanka Chopra visits Meghan Markle and baby Archie, ending rumoured 'feud'
Priyanka Chopra and her husband Nick Jonas were the latest to visit Windsor to coo over baby Archie.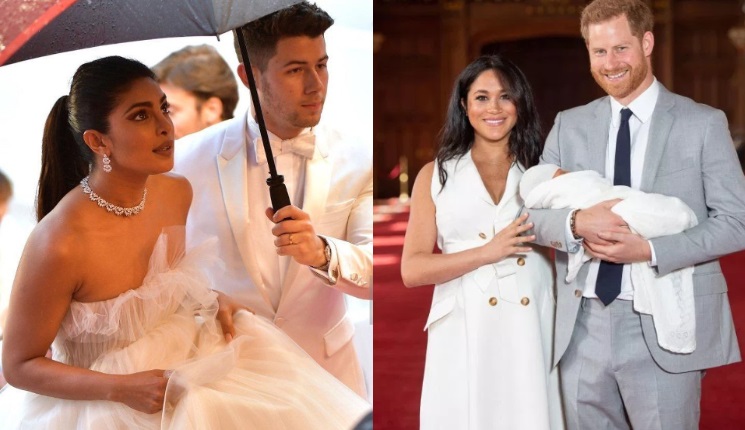 Priyanka Chopra and Hubby Nick Jonas are the latest to join the list of celebrities who dropped over to visit Meghan Markle and her son Archie at Frogmore Cottage in Windsor. In this way, Peecee has finally put an end to the rumours about things not being well between the two.
The actress and her husband Nick Jonas, 26, also bought the royal tot some very generous gifts. Priyanka and Nick are said to have picked out keepsakes from Tiffany & Co. Priyanka Chopra Dismisses Rumours Of Meeting Meghan Markle's Royal Baby Archie
As reported by a source to Sun, Priyanka and Nick paid a visit to Meghan and baby Archie and, they also took along with them gifts from Tiffany Jewels. They found baby Archie adorable and Meghan is also loving the new life. She looked fantastic and has taken to life as a mum swimmingly.
Earlier, when the announcement about baby Archie was first made, PeeCee had also taken to Instagram to wish the couple as she wrote: Congratulations M & H.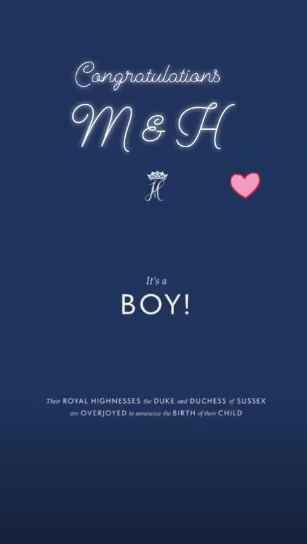 The visit to see baby Archie and Meghan at Frogmore Cottage last weekend buries the rumours that Priyanka, 36, and Meghan had fallen out when the Duchess didn't attend her wedding in India last December. Things seem to have heated up when Priyanka did not attend Meghan's baby shower. Though Peecee had rubbished the rumours in an interview.
Not only, Priyanka Chopra and Nick Jonas, Baby Archie was also paid a visit by Tennis star Serena Williams and husband Alexis Ohanian. They had also popped into Frogmore Cottage before the French Open. Meghan's best friend Jessica Mulroney has also jetted over to see baby Archie with her daughter.
Also Read: Nick Jonas' Anniversary Post For Priyanka Chopra Is All Love