Punjab: CM Amarinder Singh orders stern action against sugar mills for non-payment of arrears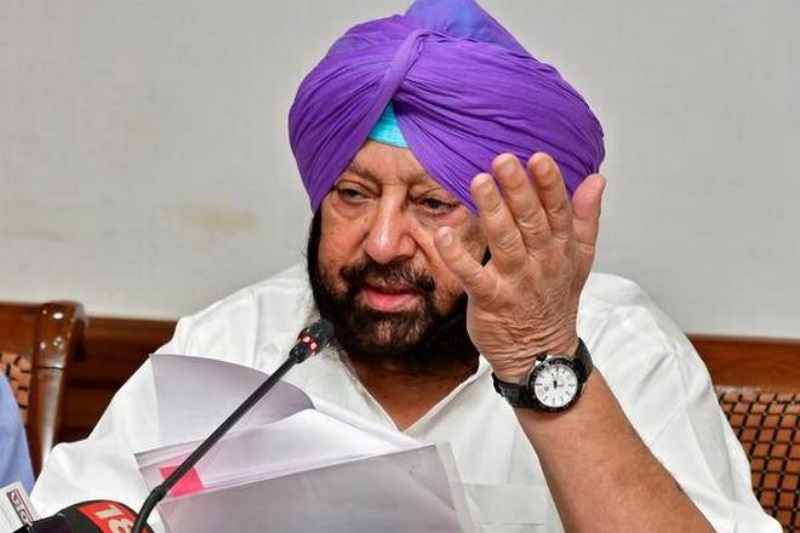 Taking serious note of non-payment of sugarcane arrears to the farmers by private sugar mills, Punjab Chief Minister Captain Amarinder Singh directed the officials of Cooperative department to initiate stern action against the erring mill owners.
He also directed the Finance Department to immediately release another Rs 35 Crore to the Cooperative department for clearing the dues of cane growers.
Notably, CM Amarinder Singh issued these directives while chairing a meeting to review the functioning of the Cooperation Department here at his official residence this evening. He further ordered the Cane Commissioner to ensure the immediate start of crushing operations by private millers, after having been informed about non-commencement of cane crushing during the current season.
The CM issued a stern warning to the private players involved in the business of crushing of sugarcane, who owe Rs 201.37 Crores to farmers for crushing season of 2017-18. He said that nobody would be allowed to harass the farmers and directed that all the dues be cleared forthwith without any further delay.
Reiterating his firm commitment to make timely payment to the cane growers, the Chief Minister asked ACS Cooperation Viswajeet Khanna to regularly monitor the functioning of the sugar mills. The Chief Minister also asked Khanna to work out modalities to cut down wasteful expenditure so as to make the cooperative sugar mills financially viable.
Pertinently, during 2017-18 crushing season, out of total 842.10 lakh quintals sugarcane crushed, private mills crushed 618.56 lac quintals while the share of cooperative mills was 223.54 lac quintals. Resultantly, out of the total dues of Rs 2608.65 Crores, the private mills owed Rs 1915.93 Crores and had made payment of Rs 1714.56 crores so far.
Importantly, Cooperative mills have already paid Rs 500.50 crores out of a total due amount of Rs 692.71 towards clearing the dues.
Also Read: Punjab: Amarinder Singh announces development projects worth Rs 965 crore in state