Punjab teenager spends Rs 16 lakh on PUBG for in-app purchases and upgrades
Teenager in Punjab spends whopping Rs 16 lakh from his parents account on PUBG Mobile, made to work at scooter repair shop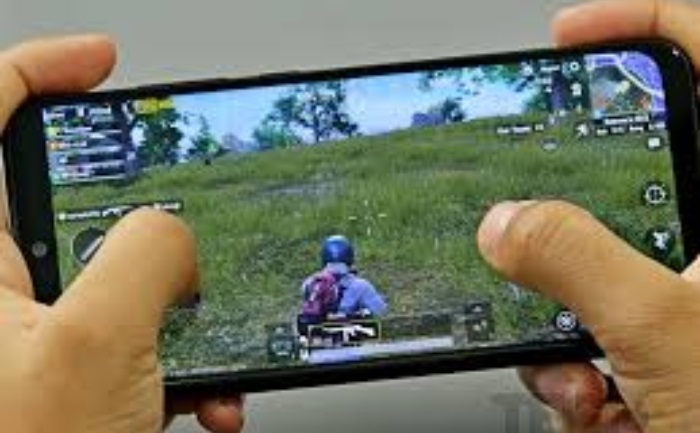 A teenager in Punjab spends nearly Rs 16 lakh from his parent's account. He used the whopping amount on popular and addictive game PlayerUnknown's Battlegrounds, better known as PUBG. The youngster used the money to make in-app purchases and upgrades. He is now being made to work at a scooter repair shop.
The teenager from Kharar used to play PUBG on his mother's mobile. But used to tell his parents that he is using it for studies. The boy had access to three of his parent's accounts and after removing the money used to delete the transaction messages. The youngster used the money not only for himself but also for his friends. His addiction led to the loss of 16 lakh to his parents who are in a shock.
As reported by Tribune the incident came to light when his parents accessed the bank accounts.
His father said, "I had saved the money for my medical needs and my son's future. During the lockdown, I was staying at the place of my posting, while my son was staying with my wife here. He used her mobile phone to make all transactions and would delete the message regarding the amount debited from the account."
His father is now making him work at a scooter repair shop to know the value of money earned through hardwork
PUBG has drawn a lot of flak for a long time. The game has also been cited as one of the reasons teenagers have died by suicide. It is known for its ill effects on children's physical and psychological health.
Also Read: Amazon Looks To Take On PUBG, Fortnite With Multiplayer Shooter Crucible