United States: Body of Punjab youth found in car outside university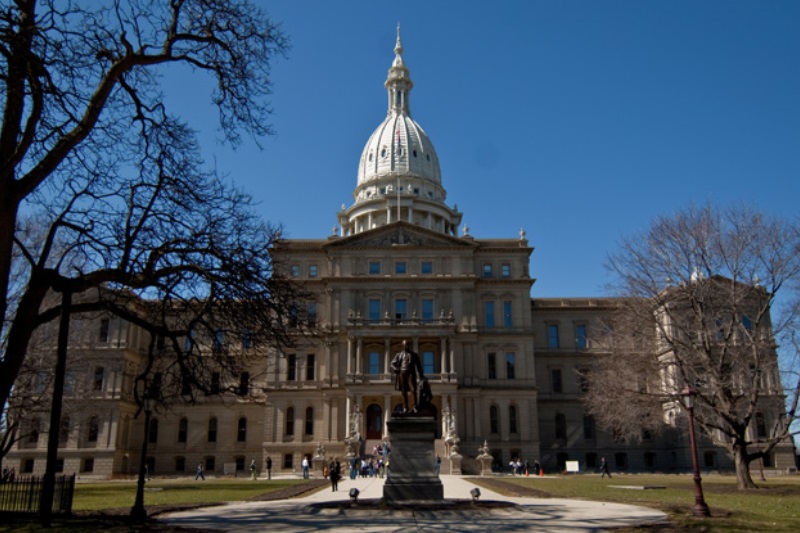 On Tuesday, a youth from Machhiwara town of Punjab's Ludhiana district was found dead under mysterious circumstances in United States' Michigan. The deceased is identified as Abhi Brar (21). His body was found in a car outside Michigan State University campus where he was studying. Abhi's parents, who were in Punjab for the last rites of his grandfather, had received the tragic news on Wednesday night upon reaching the US. His cousin, Anshu Brar said that US police was investigating the case
Abhi Brar was a student of the School of Criminal Justice at Michigan State University. Though Brar's parents also live in Canton township of Michigan but he used to live separately in a PG accommodation near the campus.
Ashu further told The Indian Express, "Abhi's father was here in Machhiwara for last rites of our grandfather. He was on way back to the US when the incident happened. He reached there last night and got to know about Abhi's death. Till now, there is no clue about how he died. US police is investigating the case. His body has been found in a car near the university campus where he was studying."
He also mentioned that Abhi had moved to the US five years ago for studies.
Lastly, he mentioned, "Since most of our family members are settled in the US, his last rites will be done there."
Also read: J&K: Ram Madhav asks NC, PDP to clear stand on participating in state polls; governor's rule to continue