Raj Thackeray: Modi, Fadnavis won by manipulating EVMs in 2014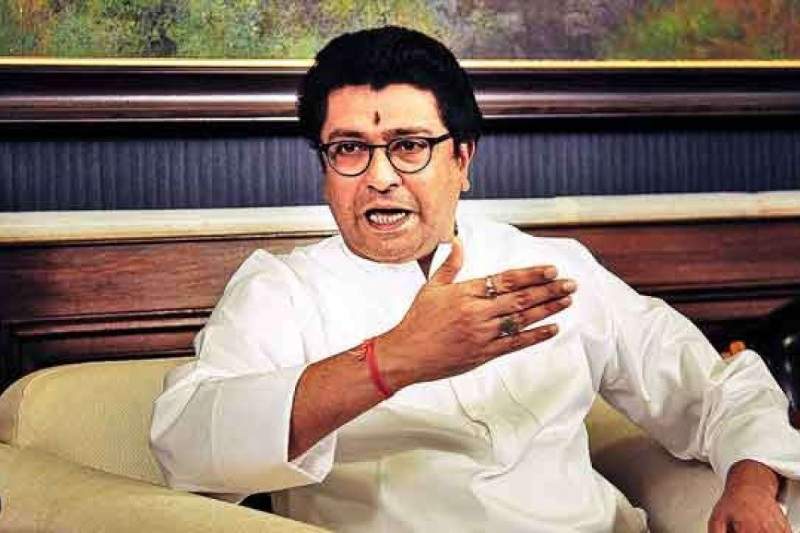 Following in the footsteps of uncle Bal Thackeray in delivering fiery speeches, Maharashtra Navnirman Sena (MNS) chief Raj Thackeray alleged that BJP won in 2014 after the EVM manipulation, which won't be the case in 2019.
Questioning the possibility on how come a candidate get zero votes, Thackeray alleged that BJP won the previous elections as they manipulated the Electronic Voting Machines, reports Indian Express. He said, "The EVMs had helped the BJP win the elections in the past. Otherwise, how can any candidate get zero votes in polls?"
Concerned over the recent increase in mob lynching, Thackeray further said that the blamed the Narendra Modi-led central government for not coming up with concrete steps. He said, "Incidents of mob lynching could be stopped but they are going on at the behest of the Narendra Modi government."
Thackeray raked up the issue of inadequate rate for procurement of milk and unemployment in Maharashtra and was concerned on the plight of farmers and youth. In an interview with PTI, he said, "The Central and Maharashtra governments have failed on all the fronts. Issues like inadequate rate for procurement of milk and unemployment are affecting the farmers and youths. This government of the BJP and Shiv Sena won't return to power in 2019."
Not only the Modi, Thackeray also targeted the Devendra Fadnavis government for the ailing condition of Aurangabad waste disposal. The MNS chief  is on a six-day tour of Maharashtra said, "The state government has failed to resolve the garbage disposal issue. We had solved a similar issue in Nashik in just five years (when MNS was heading the Nashik civic body)."
The MNS was wiped out in the 2014 Lok Sabha elections and now is setting the stage for the upcoming 2019 Lok Sabha elections. According to the sources, MNS is trying its luck in the lost regions and trying to make a comeback.
Photo Courtesy: DNA