Former Lawyer Of Rapper YNW Melly Believes He Will Be Found Not Guilty
Cohen is currently representing rapper Kodak Black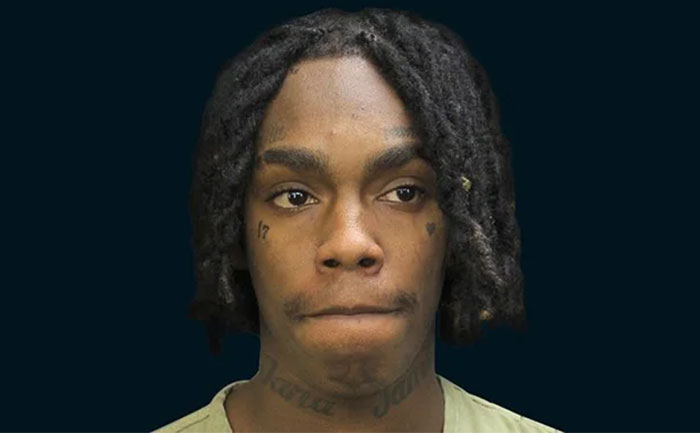 YNW Melly is waiting for his murder case to go on trial. In light of the approaching trial, the rapper's former lawyer has stated that he believes the rapper will not be found guilty. Bradford Cohen shared his views on the YNW Melly case through social media. He stated his views in an Instagram post, writing, "This will be a very interesting trial, I am no longer representing Melly in this matter, but I predict a not guilty based on all the evidence I have reviewed."
The lawyer went on to add that YBW Melly "has some very fine attorneys that I believe will be able to secure a favorable verdict. I also think that bond will be granted given the weakness of the evidence." He also appealed followers to not rush to judgment and wait for the trial to be over, "Never rush to judgement in cases until you see everything."
YNW Melly was apprehended over a year ago by the police and charged with double murder. He was a suspect in the deaths of his friends YNW Sakchaser and YNW Juvy who were both shot dead. YNW Melly could be looking at a death penalty if he is convicted during the trial.
Melly has maintained that he is innocent and shared an Instagram post to tell his fans that in July. "I'll be home soon. I'm smiling because God is with me – Melly #innocent #icee"
Melly dropped his latest project titled Melly vs. Malvin while he was incarcerated.
ALSO READ: Cardinal George Pell To Spend Six Year In Jail For Child Sexual Abuse In Australia