RBI deputy governor Viral Acharya resigns six months before his term ends
Viral Acharya quits as RBI Deputy Governor six months before end of his term to return to academia.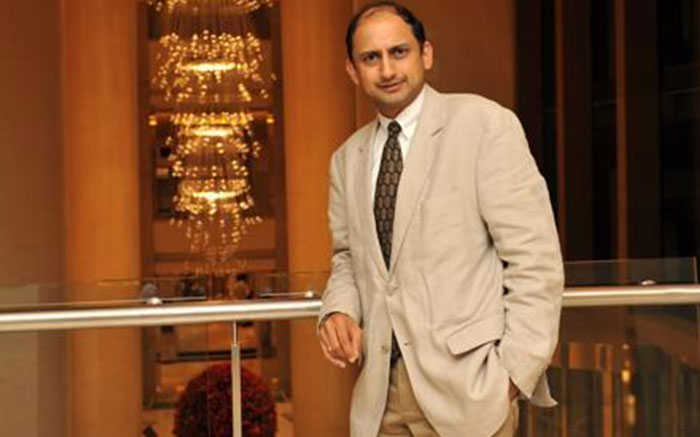 Reserve Bank Of India's deputy governor Viral Acharya has resigned six months before the end of his tenure. Mr. Acharya, who was in charge of the monetary policy department of the RBI, reportedly resigned due to "personal reasons". Acharya, who joined the central bank on January 23, 2017, was RBI's youngest deputy governor post economic liberalization. He will be heading to New York University's Stern School of Business (NYU Stern) in August, as CV Starr Professor of Economics.
Acharya had hit headlines with his speech on the need for RBI's independence in October last year. This was when the government and the central bank were at loggerheads over the extent of RBI's reserves. Acharya had said direct intervention and interference by the government in the operational mandate of the central bank negates its functional autonomy. Many had seen this as Acharya voicing concerns on behalf of the then governor Urjit Patel, who eventually quit a few months later.
Viral Acharya's departure comes just a little more than six months after the resignation of Urjit Patel from the post
of RBI Governor.
As reported by a source to Business Standard, "Viral had been discussing about his return to the US in several informal meetings because his family is there. However the board hasn't been apprised as yet. The next board meeting is scheduled on 8 July post budget."
While it is not known as yet who will succeed Acharya, it is expected that it will be an external candidate.
The RBI now has three Deputy Governors left — N.S. Vishwanathan, B.P. Kanungo and M.K. Jain.
Also Read: RBI launches survey to capture payment habits of individuals in 6 cities