The Real Reason Andrew Garfield Was Replaced By Tom Holland As Spider-Man
The real reason why Andrew Garfield was fired as Spider-Man, replaced by Tom Holland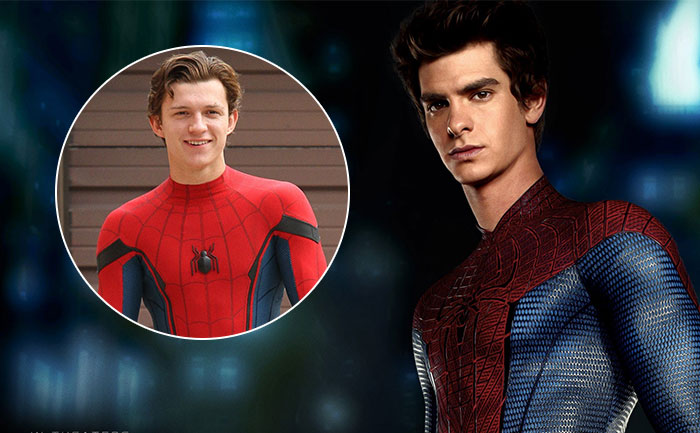 Actor Andrew Garfield played Spider-Man in two films: The Amazing Spider-Man and part 2 of the same film. The actor was replaced by Tom Holland to play spidey in the next films. Finally, the real reason why Tom replaced Garfield is out. The latest news reports suggest that the actor was replaced because he failed to appear at the film's event.
The infamous Sony hack of 2014, had revealed in an email that the actor was 'let go' from the role after he failed to show up at an event where Sony chief Kaz Hirai was supposed to announce The Amazing Spider-Man 3 for a 2017 release. Garfield said that he no-show was because of an illness.
According to a report, the email read, "Here we are about one hour away from our Gala event and Andrew decides he doesn't want to attend. He has a rather scruffy beard and he just wants to be left alone."
In an interview with the Guardian in 2016 when asked if he was fired from the role, Andrew said, "No, I don't think so. What I'll proudly say is that I didn't compromise who I was, I was only ever myself. And that might have been difficult for some people."
Garfield had always been candid about his second Spider-Man film's poor reception, and not shy about assigning blame. In an interview to Daily Beast in 2014, he had revealed that when too many things get changed in a film, to make it work better, the entire film feels disconnected.
Andrew Garfield in a chat with Amy Adams on Variety's show had revealed that he felt a bit betrayed as he had been dressing up as the Spider-Man since he was three years old.
Also Read: Meet a real life "Spiderman" from France