Red Dead Redemption 2 out on PC: Mods already appearing online
Red Dead Redemption 2 is available on PC and the mods are already appearing.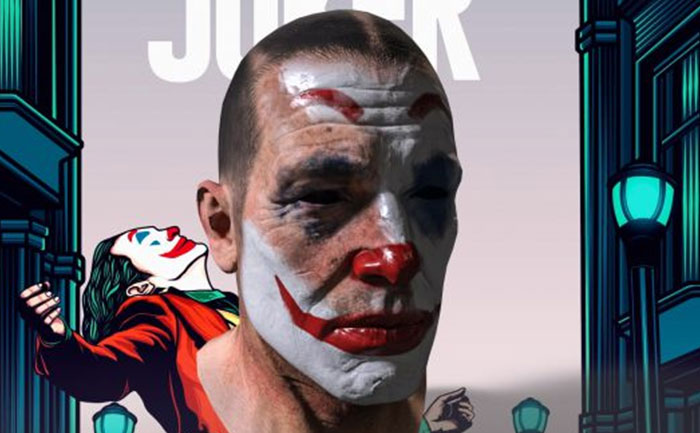 PC gamers can finally get their hands on Red Dead Redemption 2. The game has officially been released on the Rockstar Games launcher and the Epic Games store. The pre-load has also been unlocked and requires a heavyweight 110 GB. This should also trigger the 3 GB Day one update.
According to Rockstar Games this release is the "ultimate version of Arthur Morgan and the Van der Linde gang's open world epic". The PC version comes with features like better draw distance, higher quality ambient occlusion, global illumination, snow trails and reflection etc.
The game has barely released but mods are making their way online. There is already a ready to install Joker face paint modification for Red Dead Redemption 2. RedDeadModders, who created the Joker mod, clarified that they are unsure of the installation process as the game has just launched. The team is also working on a Terminator mod along with an undead horse, a skeletal horse and, of course, a bucketload of guns.
In addition, another mod was uploaded to Nexus Mods by haskeer 212. The 'RDR2 Photorealistic reshade' allows players to enhance the colors, shadows, tone mapping, and sharpness throughout the game.
It's not clear as of yet how the modders got access to the game but hopefully it means that Rockstar is giving modders a chance to get creative within the game. Rockstar has previously shown inclination to let players get hands-on with the game when it stated back in 2017, "Rockstar Games believes in reasonable fan creativity, and, in particular, wants creators to showcase their passion for our games."
ALSO READ: Red Dead Online Goes Supernatural With Its New Halloween Mode Fear Of The Dark